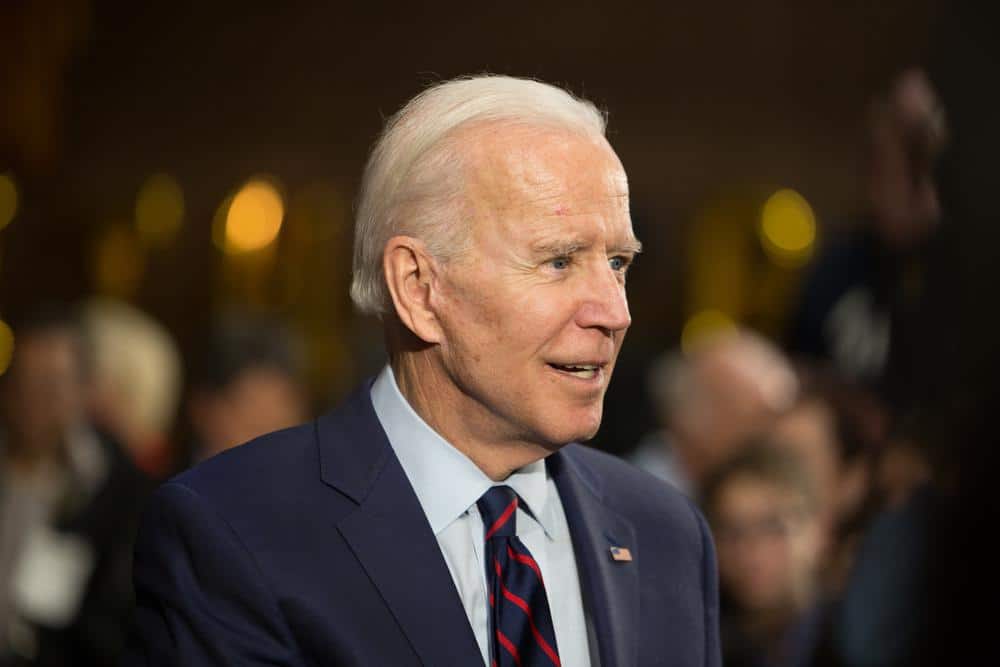 President Joe Biden has launched into his second year in office with a new focus on making fatigued Americans believe they're better off under his leadership as he embraces a pared-back agenda before the midterm elections.
The persistence of the coronavirus, rising inflation and congressional gridlock have exacted a bitter toll on Biden's approval rating and threaten a midterm routing for his party, but the president sees no need for a major shift in direction.
Instead, Biden told Democratic National Committee members during a virtual grassroots event Thursday that Democrats broadly have to offer a clearer contrast with Republicans going forward. He said the contrast he hopes to paint is between Democrats' agenda and the lack thereof from the Republican Party, which he said was "completely controlled by one man, that's focused on relitigating the past" — a veiled reference to former President Donald Trump and his continued false claims that he won the 2020 election.
Read the source article at Associated Press News