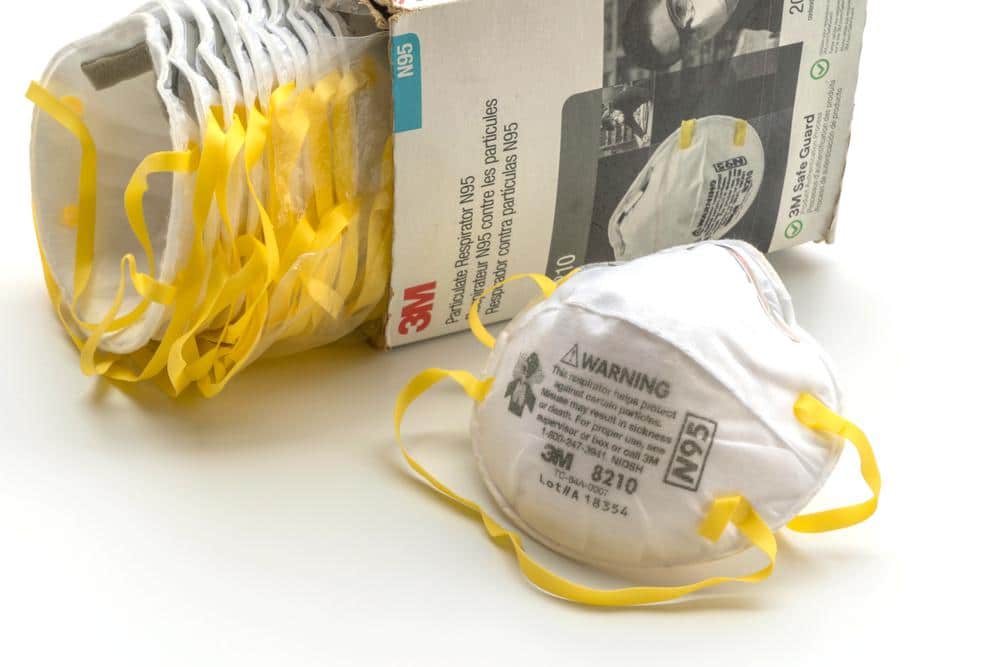 Nearly a week after the Biden administration announced it will deploy 400 million free N95 masks to the public, the high-quality face coverings are starting to arrive at pharmacies and grocery stores.
"Every person is allowed up to 3 free masks pending availability," the Department of Health and Human Services states.
The White House launched its latest effort to combat COVID-19 following new recommendations from the Centers for Disease Control and Prevention. The CDC now says cloth masks are no longer as effective in preventing the spread of the highly contagious omicron variant of the coronavirus and that people should wear an N95 or KN95 mask.
Read the source article at npr.org