Civil Plaintiff
Morgan Stanley Agrees to a $60 Million Class Action Settlement Over Data Breaches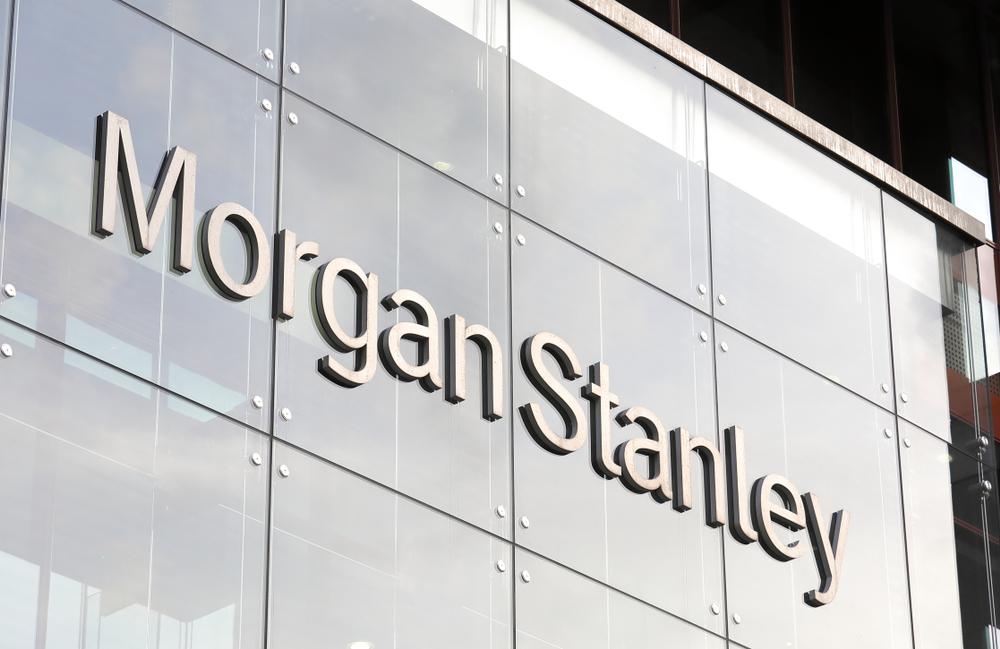 Morgan Stanley agreed to a $60 million settlement to resolve a class action lawsuit regarding its 2016 and 2019 data breaches.
The settlement benefits consumers with existing or closed Morgan Stanley accounts who received notices in July 2020 and/or June 2021 about the 2016 and/or 2019 data breaches.
Morgan Stanley is an investment advisory company that provides wealth management services. The company also provides market insights and analysis to the financial world.
Read the source article at topclassactions.com