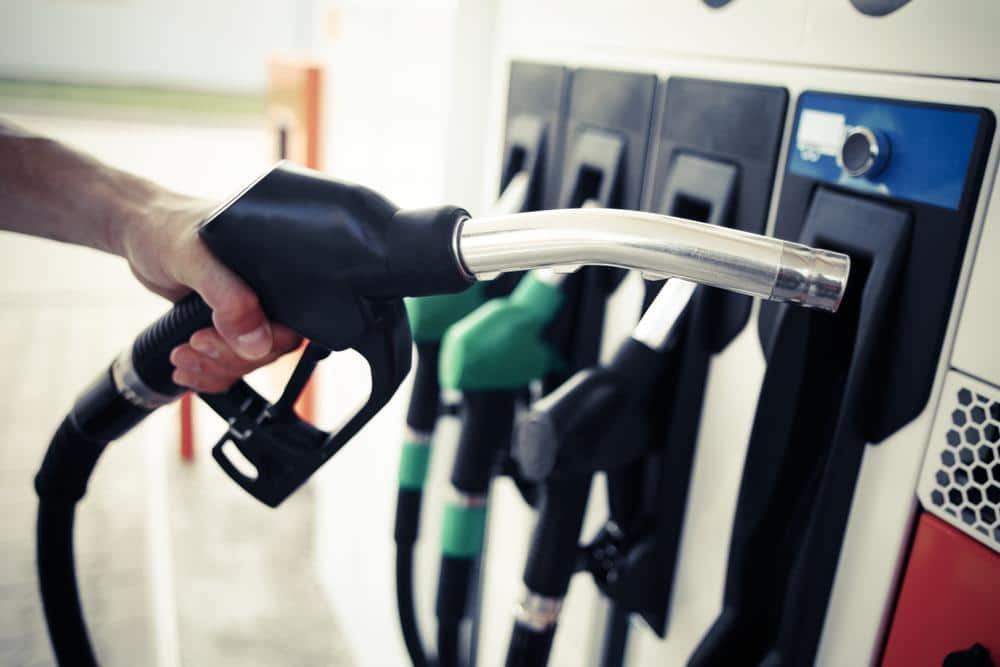 Prices at the gas pump are rising yet again as refiners turn to producing jet fuel and diesel instead of gasoline, and as demand jumps ahead of the summer driving season.
Prices across the country were already high before the most recent jumps. Russia's invasion of Ukraine hit oil markets and global gas prices hard, driving up the price at the pump as governments turned away energy supplies from Moscow.
But prices are now going higher, and averaged $4.48 per gallon on Monday.