Civil Plaintiff
$12 Million Settlement Reached for Boy Permanently Disabled After Being Shot at Police Raid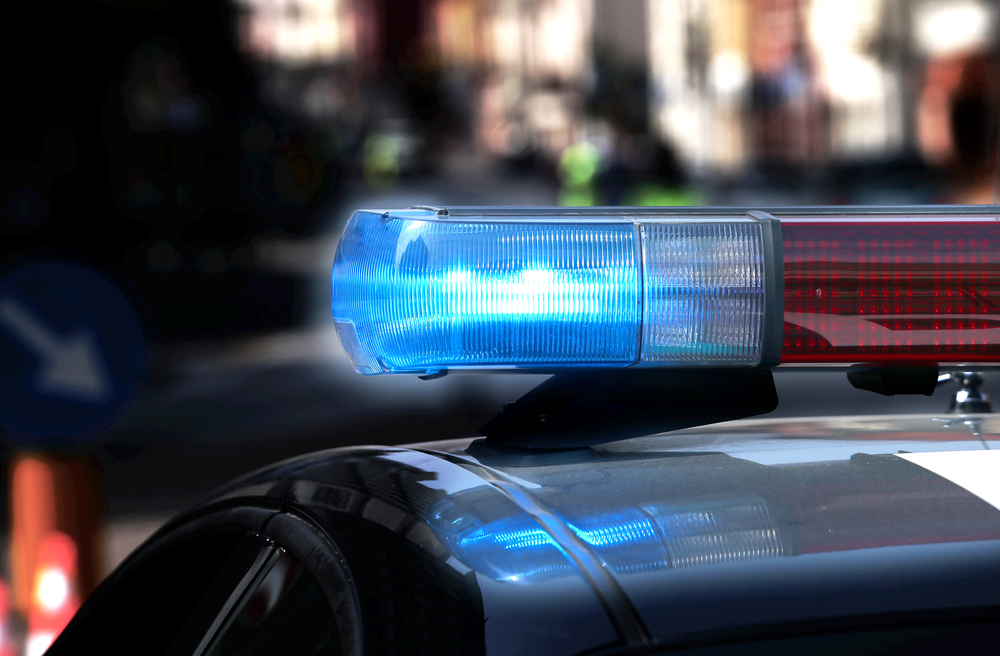 An apology, more police training, and $12 million – those are some of the terms of a settlement for now-16-year-old Amir Worship.
The attorney for Amir Worship said they reached a $12 million settlement for the boy, who is now permanently disabled after being shot in his knee during the police raid in May of 2019 when he was 12.
But his family says that is not enough. As CBS 2's Sara Machi reported Wednesday, Amir Worship's family and attorney say they want the officer involved – Richton Park's Caleb Blood – fired from his police department.
Read the source article at cbsnews.com