Civil Plaintiff
3M Agrees to Pay More Than $5.5 Billion Over Defective Military Earplugs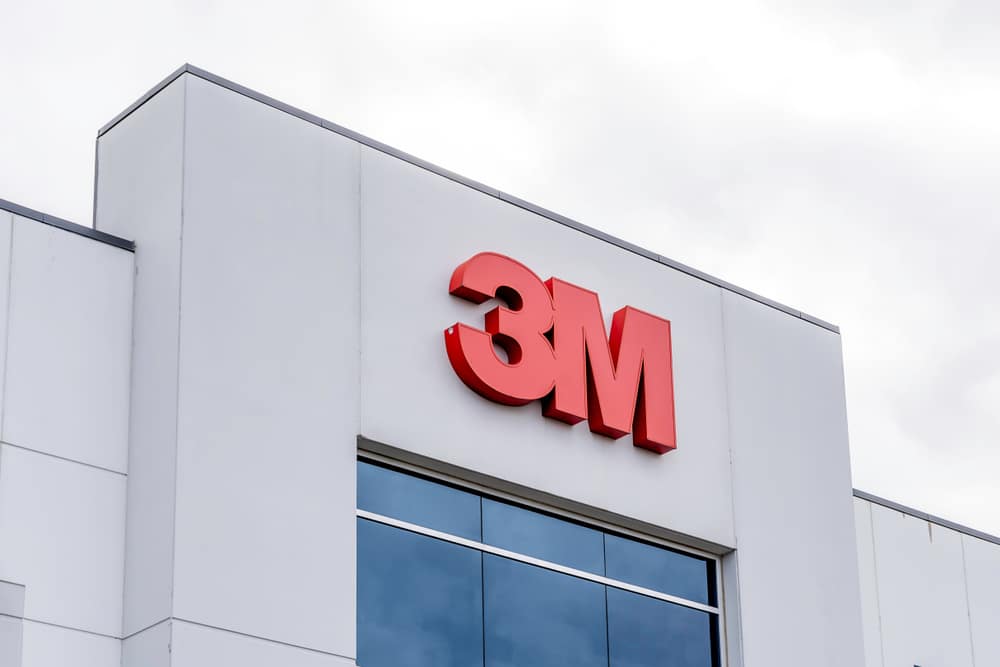 3M Co. has tentatively agreed to pay more than $5.5 billion to resolve over 300,000 lawsuits claiming it sold the US military defective combat earplugs, people familiar with the deal said.
The settlement would avert a potentially much larger liability that 3M sought to curb though a controversial bankruptcy case that ultimately collapsed. The sum is about half the roughly $10 billion some financial analysts predicted 3M could end up paying over allegations that the earplugs didn't adequately protect the hearing of service members.
Bloomberg Intelligence had estimated that the company's potential liability was as much as $9.5 billion, while analysts at Barclays put it at about $8 billion.
Read the source article at Fortune