Criminal Law
7 Officers Charged With Involuntary Manslaughter in Death of Man During Traffic Stop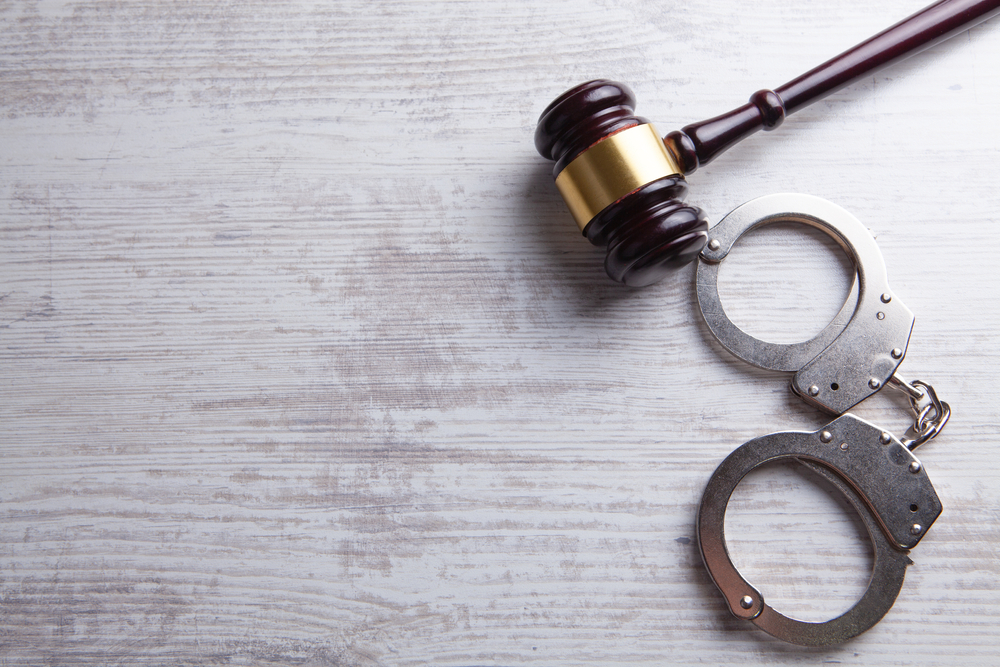 Seven California Highway Patrol officers and a nurse have been charged with involuntary manslaughter nearly three years after the in-custody death of a man who was pulled over for a traffic stop in Los Angeles County and repeatedly said "I can't breathe" before losing consciousness.
Edward Bronstein, 38, died on March 31, 2020, after the California Highway Patrol pulled him over while driving on the 5 Freeway in Burbank for suspicion of driving under the influence, prosecutors said.
He was taken into custody and brought to CHP's Altadena Station, where officers attempted to take a blood sample. Six officers are accused of forcing Bronstein to the ground handcuffed and pinning him down by pressing their knees on his legs and neck while his blood was drawn, according to prosecutors. Bronstein repeatedly told officers he could not breathe before becoming unresponsive as the blood draw continued, body camera footage of the incident shows.
Read the source article at abcnews.go.com