Criminal Law
83 Arrested, 4 Dead, and 50 DC Police Injured in Pro-Trump Riot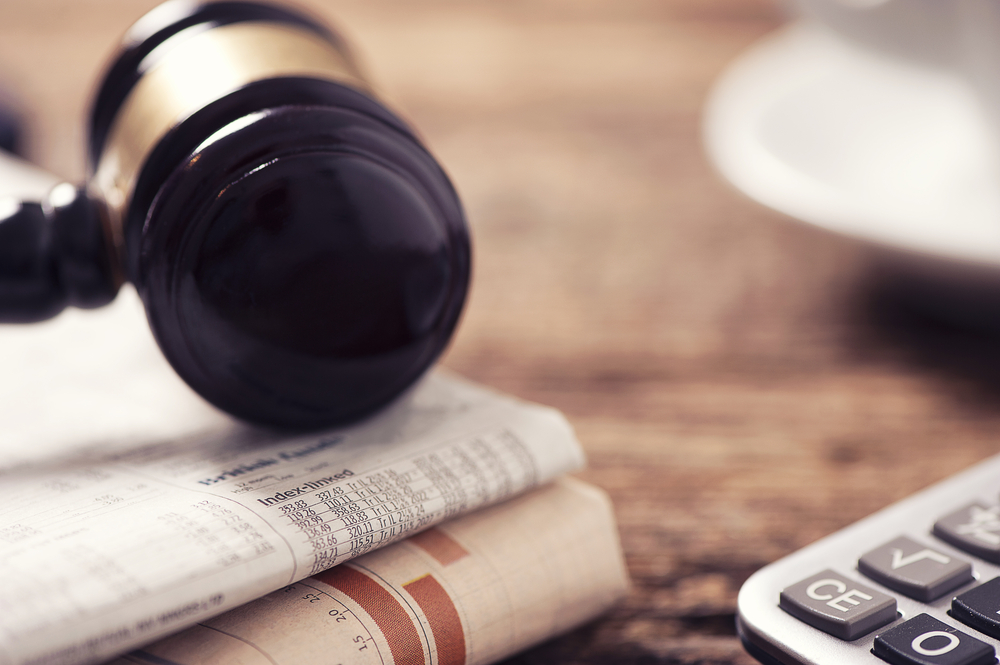 WASHINGTON — Four people are dead, 83 are arrested and 50 DC Police officers were injured amid pro-Trump riots and demonstrations near and at the U.S. Capitol Wednesday, DC police say.
Trump supporters stormed the U.S. Capitol grounds around 2 p.m., breaking into the US Capitol Building around 2:45 p.m., making it as far as the House Chambers where just minutes before the U.S. Congress was beginning to certify the electoral college results.
A woman was shot and killed by a U.S. Capitol Police officer inside the U.S. Capitol building as Trump supporters tried to break into the House Chamber.
DC's Mayor Muriel Bowser and DC Police Chief Robert Contee III said that as the rioters tried to gain access to the House Chamber after breaking into the U.S. Capitol building, a plain-clothed US Capitol Police officer fired one shot, striking a woman.
She was transported to a hospital where she was pronounced dead.
Read the source article at Washington, DC's Leading Local News