Civil Plaintiff
A $1.75 Million Settlement With Jose Peppers Over Wage Claims Moves Forward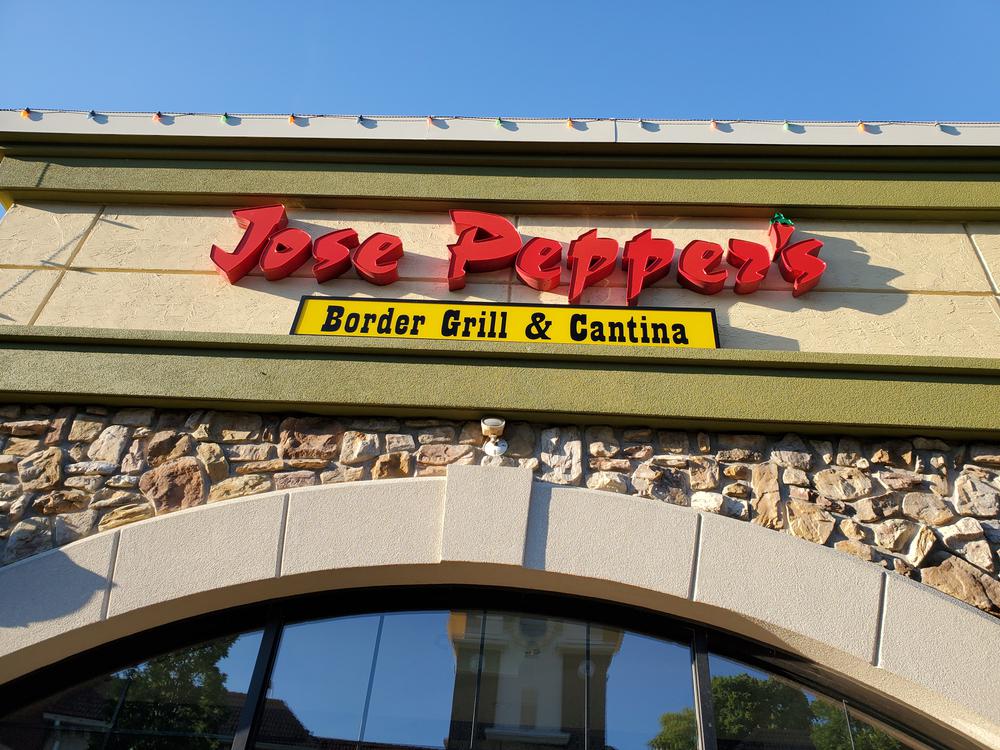 A federal judge rejected a proposed $1.75 million settlement to resolve claims by servers at Jose Pepper's that they were denied minimum wage and overtime, and were required to work before clocking in.
U.S. Magistrate Judge Angel Mitchell, however, did agree to certify the case as a collective action under federal labor law. That means close to 2,000 current and former servers at the dozen Jose Pepper's restaurants in Kansas and Missouri may benefit from any settlement she does eventually approve.
In a 29-page ruling, Mitchell said that the lead plaintiff, Kira Florece, had not provided enough information for the court to evaluate whether the settlement agreement adequately compensates the servers.
Read the source article at kcur.org