Consumer Law
A Buddhist Temple Is Suing California for Alleged Racial Discrimination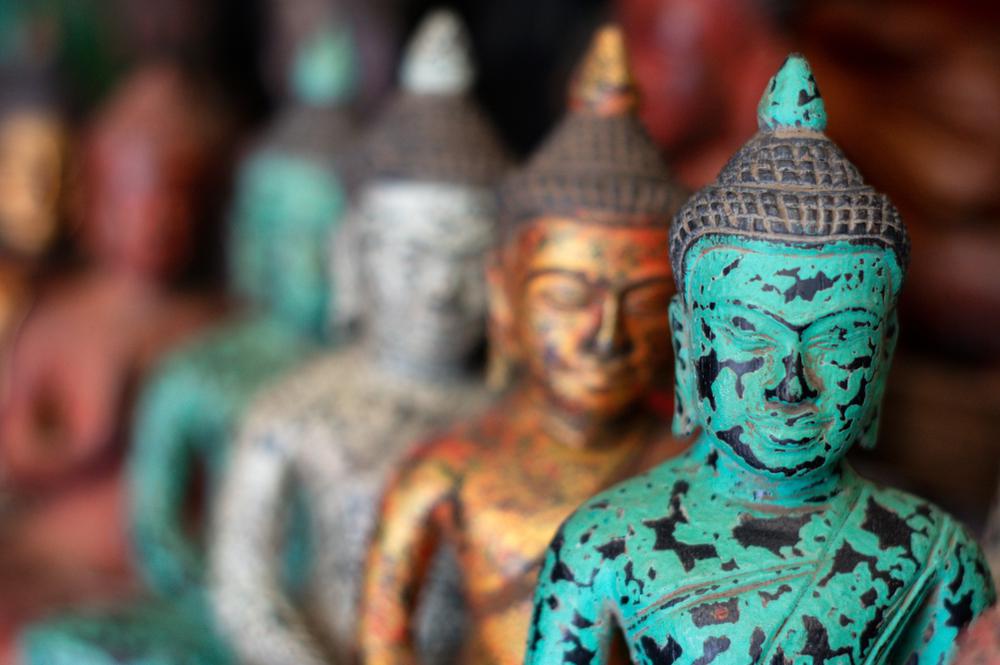 Fremont city officials say that the Temple of 1001 Buddhas on Mill Creek Road has several structures that do not meet building codes and were built without proper permits.
Fremont started investigating the temple in 2017 following a complaint of unpermitted construction, according to city spokesperson Geneva Bosques.
After several meetings and two visits from armed police — which included some riot gear and a canine unit — the city ordered the temple to demolish three buildings, the San Francisco Chronicle reported.
Read the source article at Yahoo News