Criminal Law
A California Garbage Truck Driver Arrested for Allegedly Igniting the 2019 Sandalwood Fire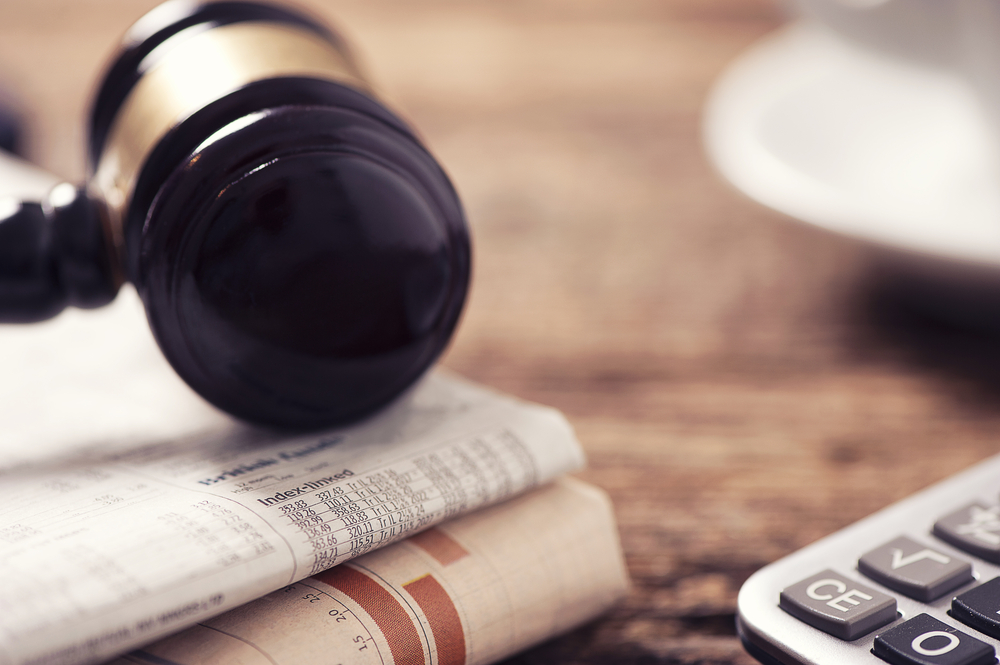 A California garbage truck driver has been arrested in connection with the 2019 Sandalwood fire that killed two people and burned more than 1,000 acres, authorities said.
Antonio Ornelas-Velazquez was taken into custody on Saturday by peace officers with the California Department of Forestry and Fire Protection.
He's been charged with two counts of involuntary manslaughter and one count of unlawfully causing a fire that causes great bodily injury.
Ornelas-Velazquez is accused of igniting the deadly fire after he dumped a burning load of trash next to dry vegetation, the Riverside County Fire Department said in a tweet.
Read the source article at NBC News