Criminal Law
A California Man Is Arrested For Allegedly Smuggling $3.7 Million of Fentanyl in His Car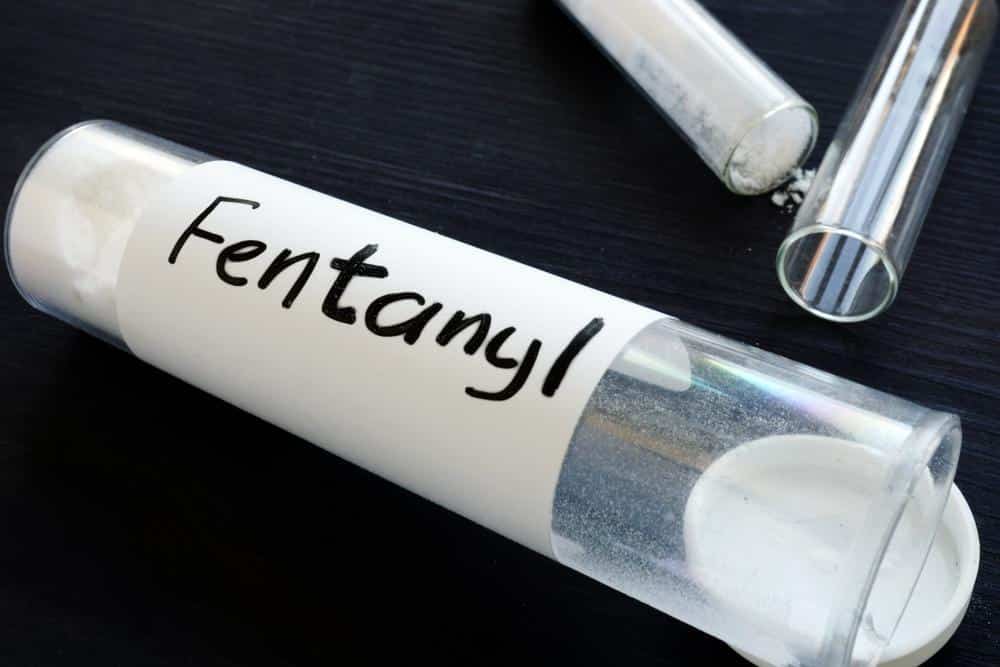 US Border Patrol agents arrested a man allegedly attempting to smuggle approximately 250 pounds of fentanyl in his truck's spare tire and gas tank near the Mexican-California border Monday, the agency said.
Agents who searched the man's vehicle found several bundles of pills that tested positive for fentanyl, US Customs and Border Protection announced in a news release. The agency estimates the stash has a street value of $3,679,000.
The driver, an adult male and US citizen, was arrested and turned over to the DEA along with the drugs, the agency said. The truck was seized by Border Patrol.
Read the source article at cnn.com