Criminal Law
A California Man Serving a Life Sentence Is Rearrested After Accidental Release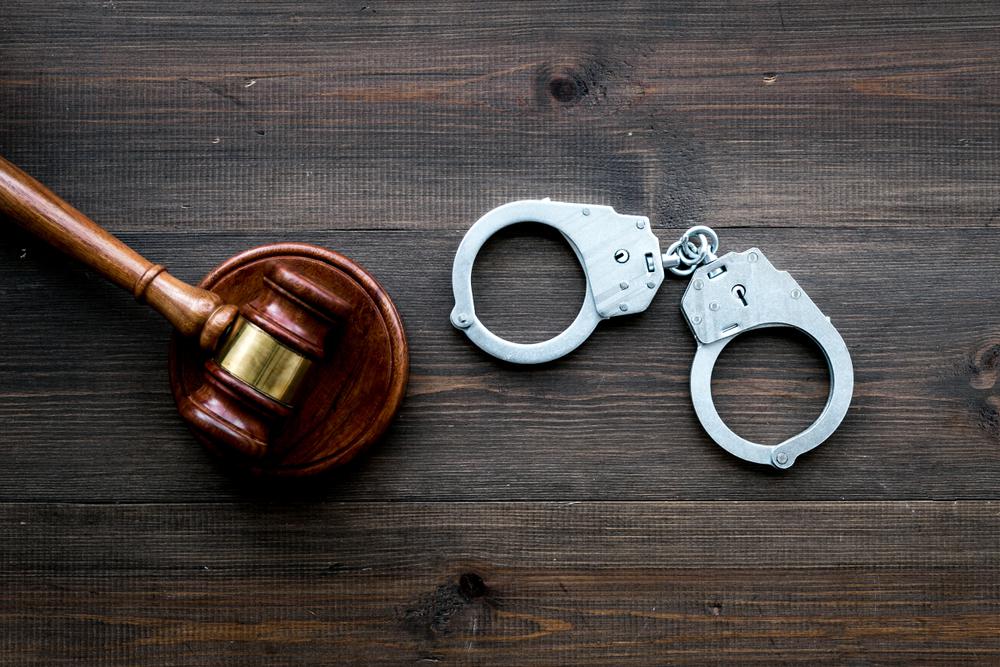 A man who was serving a life sentence for carjacking and armed robbery was mistakenly freed from a Northern California jail for more than 13 hours before was rearrested Thuresday afternoon, authorities said.
Shaquile Lash, 28, was released from the Sacramento County Main Jail at about 10:30 p.m., authorities said.
"This is a very unsettling sort of incident," although it appeared Lash didn't commit any more crimes before he was rearrested in Stockton, Sacramento County sheriff's Sgt. Rod Grassmann told KCRA-TV.
Read the source article at Associated Press News