Criminal Law
A Connecticut Man Is Sentenced to Life in Prison For Killing 3 Family Members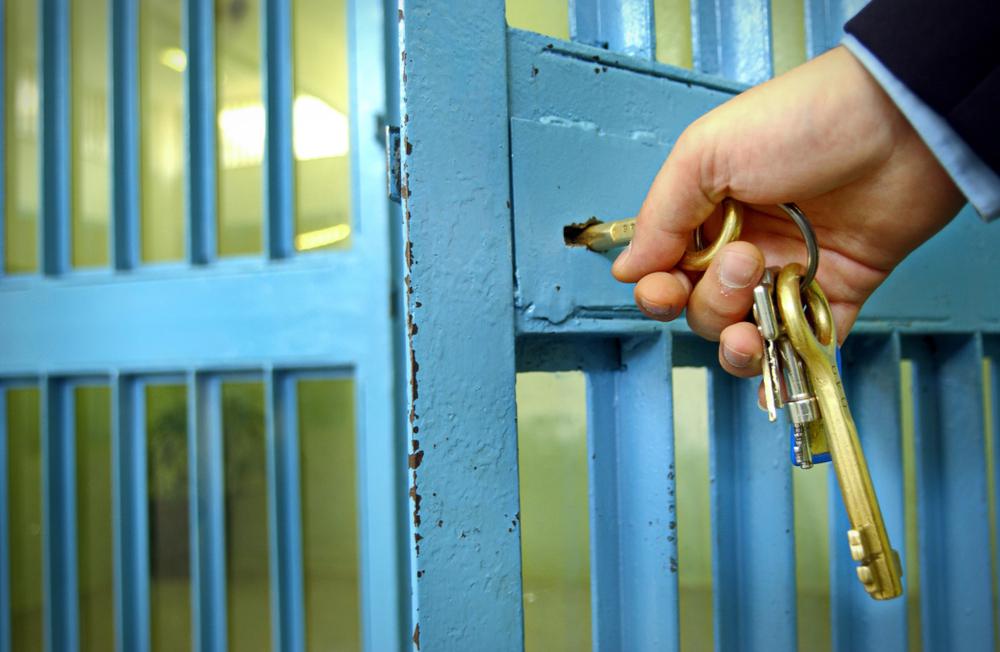 A Connecticut man was sentenced to life in prison without the possibility of release Tuesday for the vicious killings of a couple and their adult son in what prosecutors called a drug deal that escalated into a home invasion.
Sergio Correa, from Hartford, was convicted by a jury in December of murder and 12 other charges in the 2017 fatal beatings of Kenneth Lindquist, 56, and his wife, Janet Lindquist, 61, and the stabbing and slashing killing of their son, Matthew Lindquist, 21, at the family's Griswold home.
Superior Court Judge Hunchu Kwak in New London imposed the life prison sentence — plus an additional 105 years behind bars — on Correa after relatives and friends of the victims gave emotional statements.
Read the source article at Associated Press News