Consumer Law
A Crew Member Sues Alec Baldwin and Other Parties Over the 'Rust' Shooting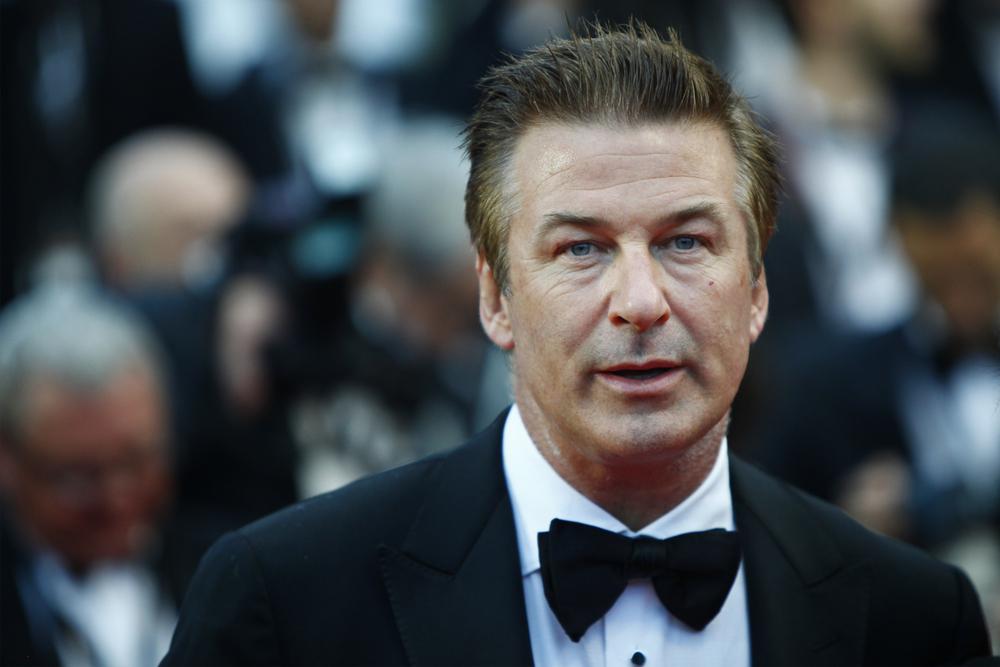 The head of lighting on the film "Rust" filed a lawsuit Wednesday over Alec Baldwin's fatal shooting of cinematographer Halyna Hutchins on the New Mexico set of the Western, alleging negligence that caused him "severe emotional distress" that will haunt him forever.
Serge Svetnoy said in the suit that the bullet that killed his close friend Hutchins, narrowly missed him, and he held her head as she died.
"They should never, ever, have had live rounds on this set," Svetnoy's attorney Gary A. Dordick said at a news conference Wednesday.
Read the source article at Associated Press News