Criminal Law
A Dozen Houston Police Officers Have Been Charged in a Deadly No-Knock Raid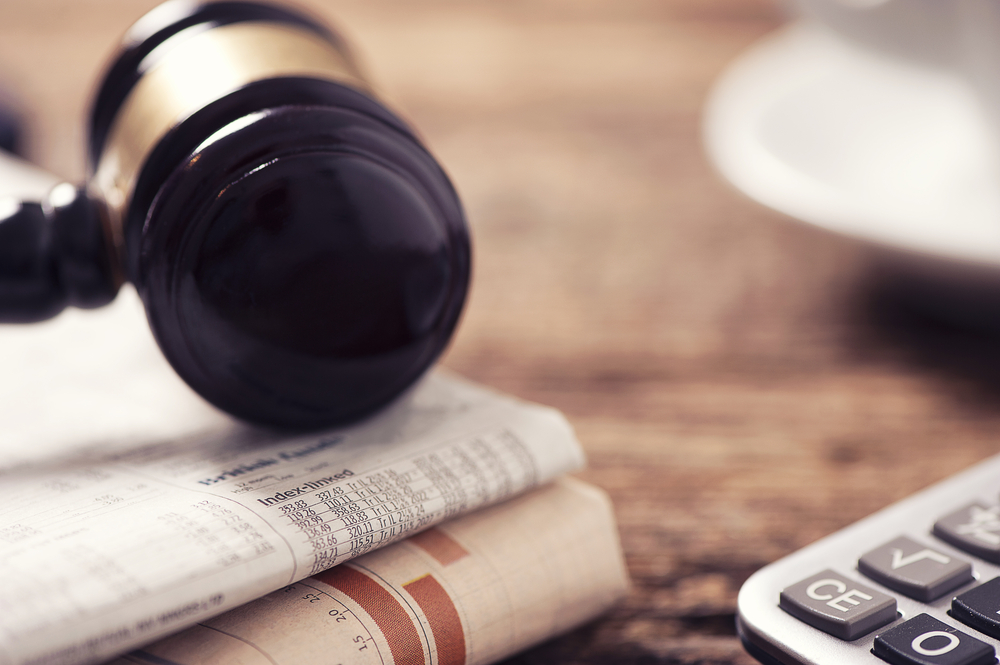 When a Houston couple and their dog were killed during a botched no-knock drug raid in 2019, the incident kicked off an investigation leading to murder charges and the discovery of an elaborate scheme to steal overtime pay—for a total of 12 officers now indicted.
Harris County District Attorney Kim Ogg announced Monday that Houston PD officer Felipe Gallegos has been charged with first-degree murder in the deaths of 59-year-old Dennis Tuttle and his wife, 58-year-old Rhogena Nicholas, killed in a January 2019 drug raid on their home. The couple's dog was also killed, and several officers were shot in the chaos. Gallegos is the second officer, after officer Gerald Goines in 2019, to be charged with the deaths of the couple. If convicted, Gallegos could be sentenced to life in prison.
Eight other members of the HPD were indicted Monday, including five active officers and three retired officers who were indicted on other charges last year, charged in connection to a scheme to falsify overtime hours, which was discovered during the investigation of the deadly raid. The overtime scheme dates back to at least 2017, according to NPR affiliate Houston Public Media. The officers have been charged with tampering with government records, theft by a public servant, and first- and second-degree charges of engaging in organized crime. An additional officer was charged with misapplication of fiduciary property in July 2020.