Consumer Law
A Florida Family Accuses a Catholic School of Racial Discrimination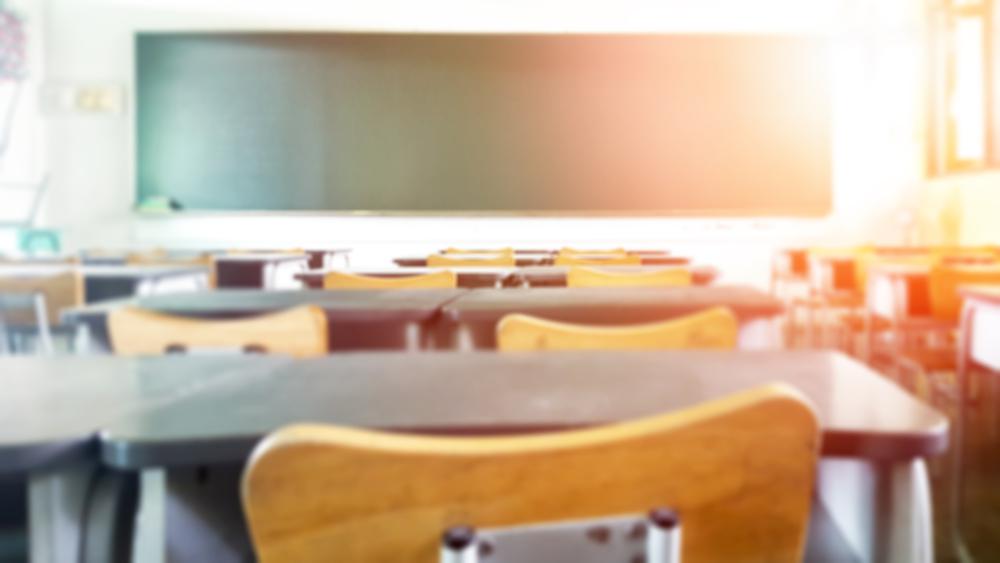 An African American family in Gainesville has filed a federal racial discrimination lawsuit against St. Patrick Interparish School in northeast Gainesville.
The case, filed by Regina Wims in the Gainesville Division of the U.S. District Court for the Northern District of Florida, alleges that Black families experience discrimination at the school. Wims alleges the school discriminates against Black students and families in various ways, including fraudulently charging families fees for lack of volunteer hours and mistreating students academically.
"We are seeking monetary compensation, and we will address law changes on a legislative level," said Wims, a registered social work intern with a master's degree from Florida State University in Tallahassee.