Consumer Law
A Former Employee Is Suing Collin College Over Race and Disability Discrimination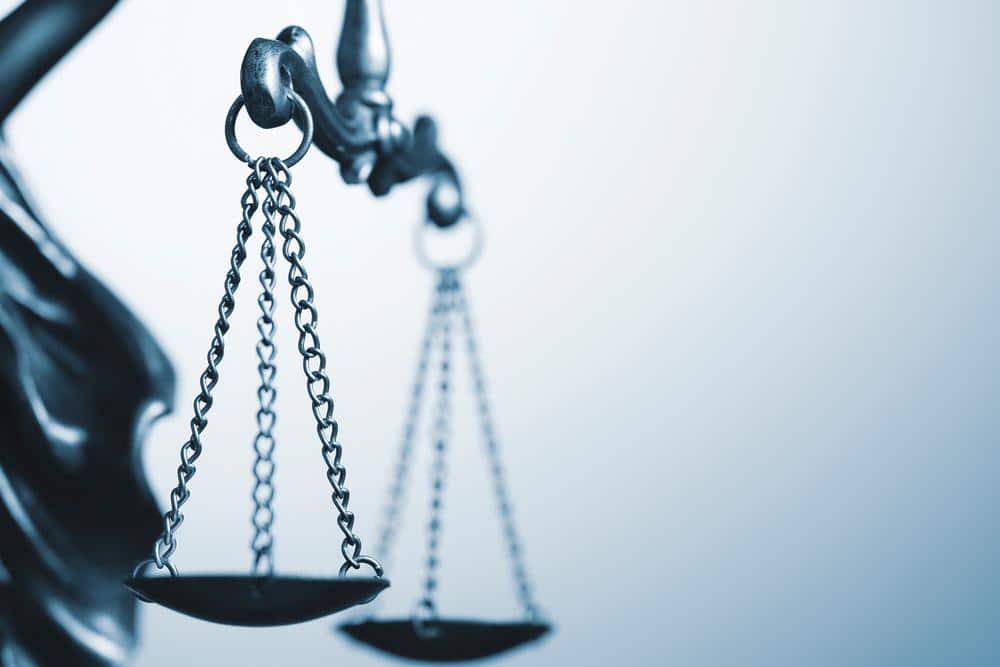 In September and October, two educators filed separate lawsuits against their former employer, Collin College. Now, the school has a hat trick on its hands.
Earlier this month, a third former employee sued the college, which he's accused of retaliation and discrimination on the basis of race and disability, among other complaints. In court documents filed on Nov. 4, Keith Otto, an Antigua and Barbuda native, claims his supervisor created a hostile work environment for him.
The complaint was filed in the U.S. District Court's Northern District of Texas. In 2019, Otto also filed dual charges against the school with the Dallas District of the U.S. Equal Employment Opportunity Commission and the Texas Workforce Commission's Civil Rights Division.
Read the source article at Dallas Observer