Criminal Law
A Former Illinois Mayor Pleads Guilty in a Red-Light Camera Kickbacks Scandal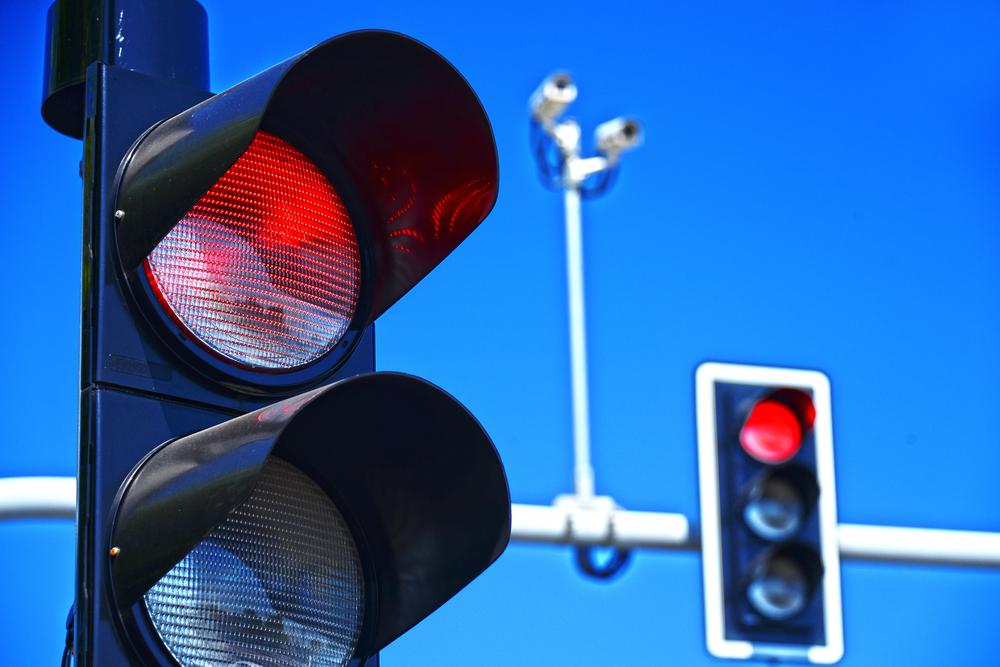 A former suburban Chicago mayor pleaded guilty Monday to taking kickbacks to support the use of red-light cameras in his community.
Tony Ragucci, who resigned in 2020, admitted to getting $88,000 when he was leading Oakbrook Terrace. He pleaded guilty to fraud and tax crimes.
It's the latest conviction related to how SafeSpeed LLC dealt with some Chicago-area communities that installed cameras to record traffic violations.
Read the source article at Associated Press News