Criminal Law
A Former Minneapolis Cop Will Be Resentenced on a Lesser Charge in the Murder of an Unarmed Woman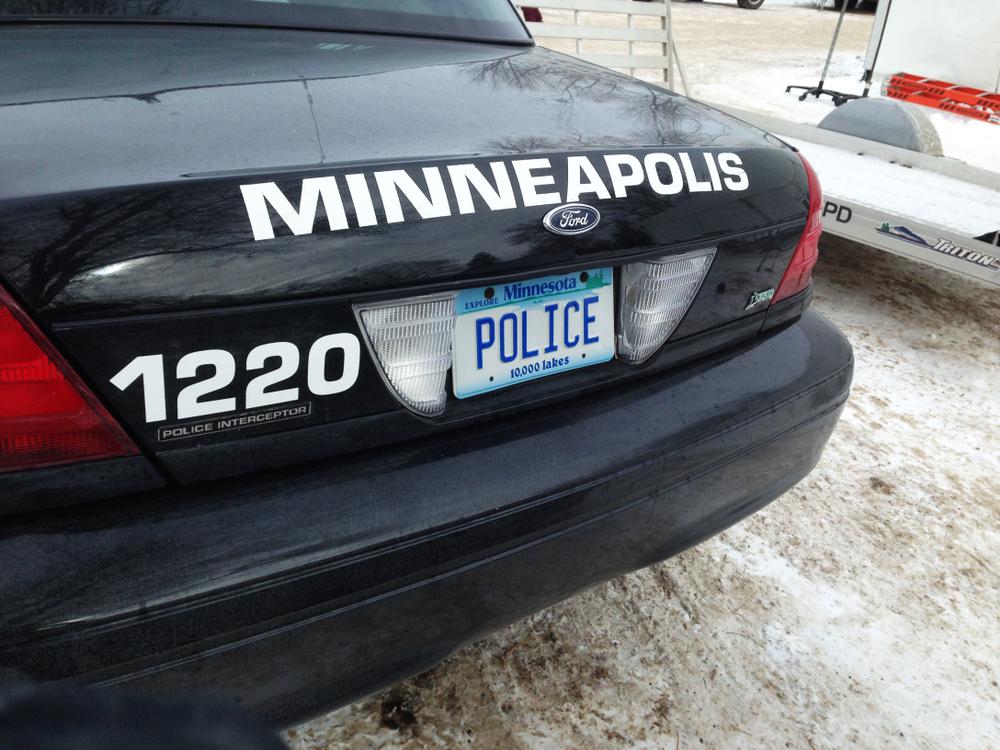 A Minneapolis police officer who fatally shot an unarmed woman after she called 911 to report hearing a possible sexual assault behind her home is set to be sentenced on a lesser charge after his murder conviction was overturned in a case that drew widespread attention and was fraught with the issue of race.
Mohamed Noor was initially convicted of third-degree murder and manslaughter in the July 2017 fatal shooting of Justine Ruszczyk Damond, a 40-year-old dual U.S.-Australian citizen and yoga teacher who was engaged to be married. With his 12 1/2 year sentence for murder thrown out, he could be out on supervised release within months following Thursday's resentencing for second-degree manslaughter.
Last month, the Minnesota Supreme Court tossed out Noor's murder conviction and sentence, saying the third-degree murder statute doesn't fit the case. The justices said the charge can only apply when a defendant shows a "generalized indifference to human life," not when the conduct is directed at a particular person, as it was with Damond.
Read the source article at Associated Press News