Criminal Law
A Former Police Officer Has Been Sentenced to 6 Years in Prison for Beating an Unarmed Black Man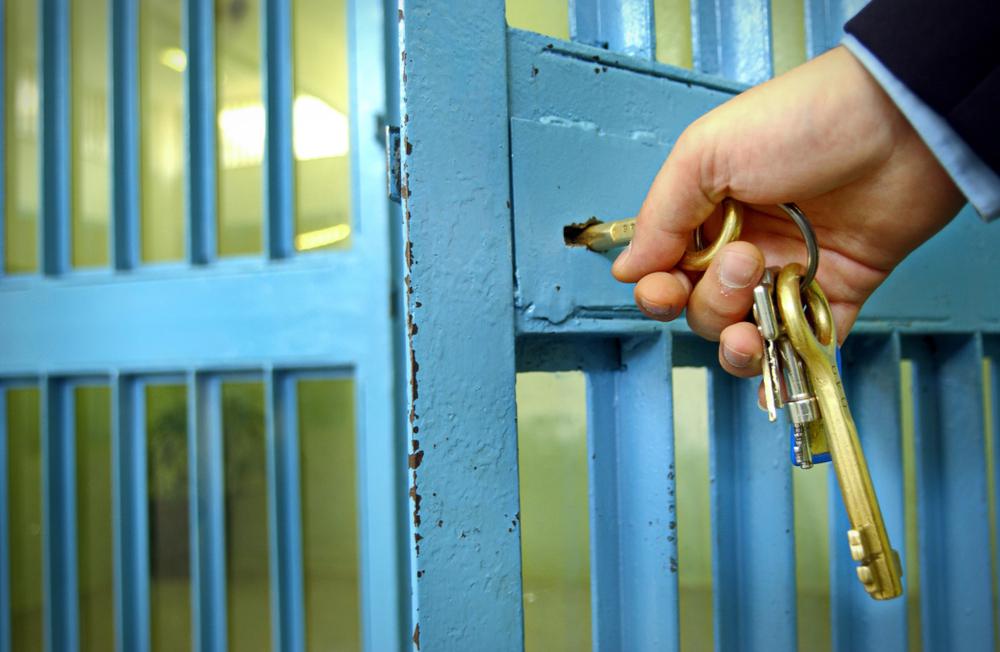 A former St.Paul police officer was sentenced to six years in prison for beating an unarmed Black man.
Brett Palkowitsch was sentenced on Friday after being found guilty of using excessive force against an unarmed civilian, according to a statement by the Justice Department.
Palkowitsch had been among a contingent of police officers responding to a 911 call in 2019 that reported an unidentified Black man had been involved in a street fight and was carrying a gun. When police arrived, they found Frank Baker, who matched a description, talking on his cellphone in a car.