Consumer Law
A Group of Black Farmers Intervene in a Texas Debt Relief Lawsuit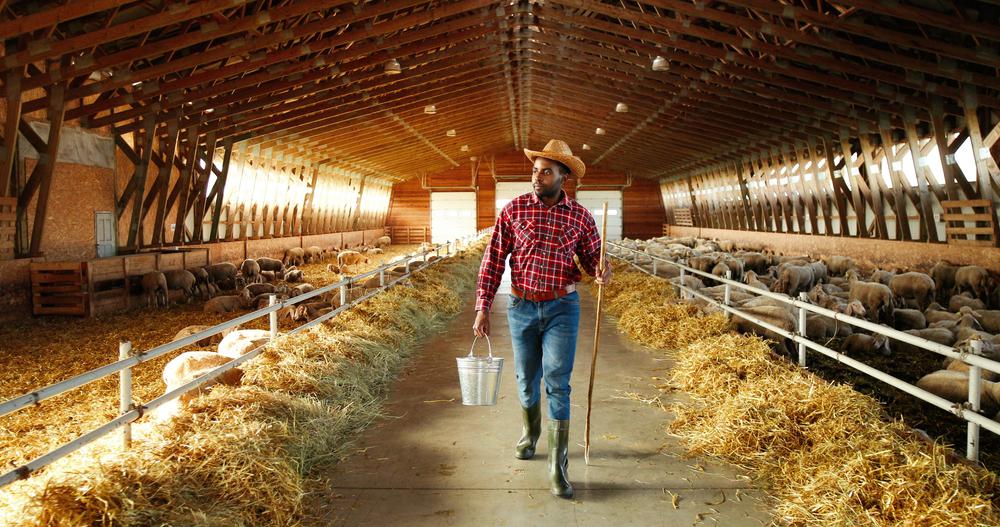 A group of Black farmers is seeking to jump into the Texas federal court battle that has stalled a $5 billion debt relief program for farmers of color.
The motion to intervene filed on Tuesday by the Federation of Southern Cooperatives/Land Assistance Fund includes declarations from six farmers alleging discrimination from the Agriculture Department and Farm Service Agency loan programs.
The farmers argue that debt relief is key to their businesses' survival and that Agriculture Secretary Tom Vilsack and his Justice Department attorneys can't be counted on to defend the debt relief program as vigorously as the Black farmers federation will.
Read the source article at Politics, Policy, Political News