Consumer Law
A Hawaiian Sailor Fights for the Right to Sue the Military for Discrimination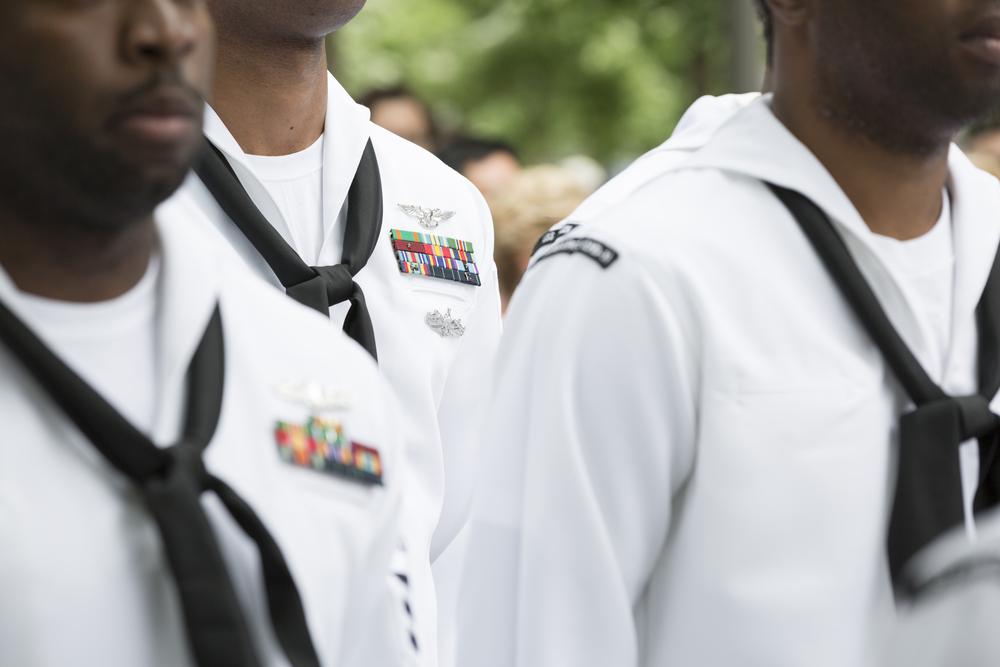 The case of a Navy sailor in Hawaii whose complaint of discrimination prompted multiple military investigations is getting attention from national advocacy groups.
Petty Officer 1st Class Jon Stremel alleged that employees of a military program meant to help domestic abuse survivors ignored his claims that his now ex-wife was abusing him and their son because he is male. Stremel is set to leave the Navy in coming months, but said he plans to remain in Hawaii and intends to pursue a law degree.
"This experience has given me a new direction in life," he said.
He is currently working with the Protect Our Defenders, which represents military victims of sexual assault and domestic violence, and Minority Veterans of America on proposed legislation that he authored aimed at making it easier for service members and veterans to sue the military for discrimination.