Criminal Law
A Judge Denies Bond for Alex Murdaugh as He Awaits Trial on $3.4 Million Theft Charges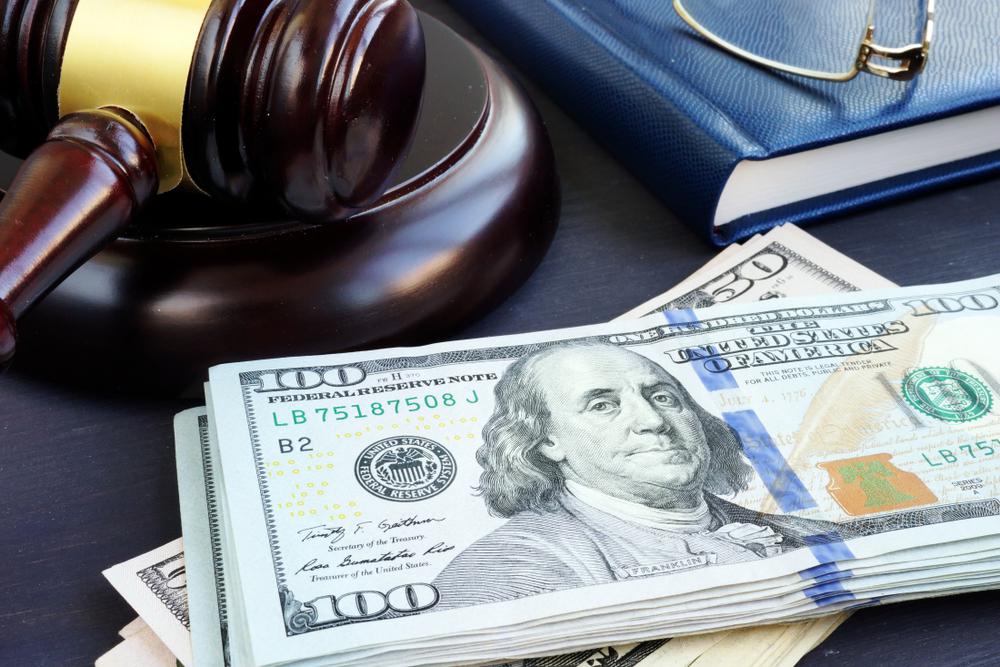 A judge denied bond Tuesday for a prominent South Carolina attorney who has become embroiled in two multimillion-dollar insurance fraud cases months after he found his wife and son dead in their home.
The judge said Alex Murdaugh's considerable financial resources and mental instability appear for now to make it too risky to allow him to await trial outside of jail on charges he stole $3.4 million in insurance money meant for the sons of his housekeeper.
The ruling means weeks, if not months in jail for the 53-year-old man who inherited part of a legal empire in tiny Hampton County, South Carolina. Murdaugh's father, grandfather and great-grandfather were all elected prosecutors. The family's law firm, located in the most impressive building in town after the courthouse, has spent a century winning multimillion-dollar verdicts.
Read the source article at Associated Press News