Coronavirus
A Judge Has Reversed the Decision to Force a Hospital to Treat a Covid Patient with Invermectin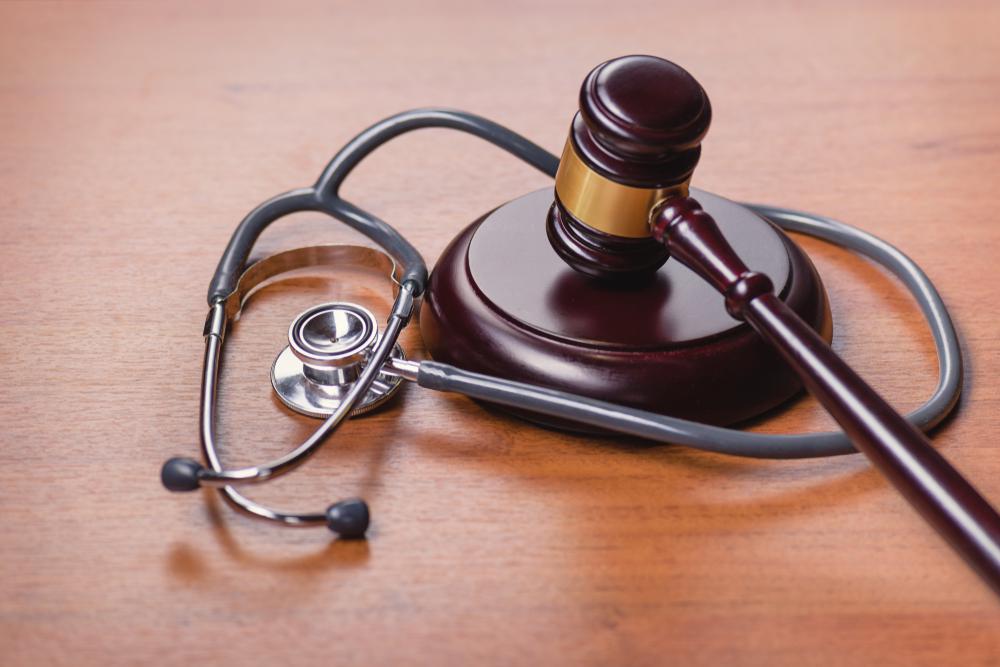 An Ohio judge on Monday ruled a hospital no longer had to give a COVID-19 patient ivermectin, reversing a previous decision from another judge.
"While this court is sympathetic to the Plaintiff and understands the idea of wanting to do anything to help her loved one, public policy should not and does not support allowing a physician to try 'any' type of treatment on human beings," Common Pleas Judge Michael Oster said in the court order.
Julie Smith, the wife of COVID-19 patient Jeffery Smith, sued West Chester Hospital after the hospital would not treat her husband with ivermectin that was prescribed to him by a doctor.
Read the source article at The Hill