Big Law
A Judge Is Unlikely to Revive a Copyright Lawsuit Against Showtime's 'Billions'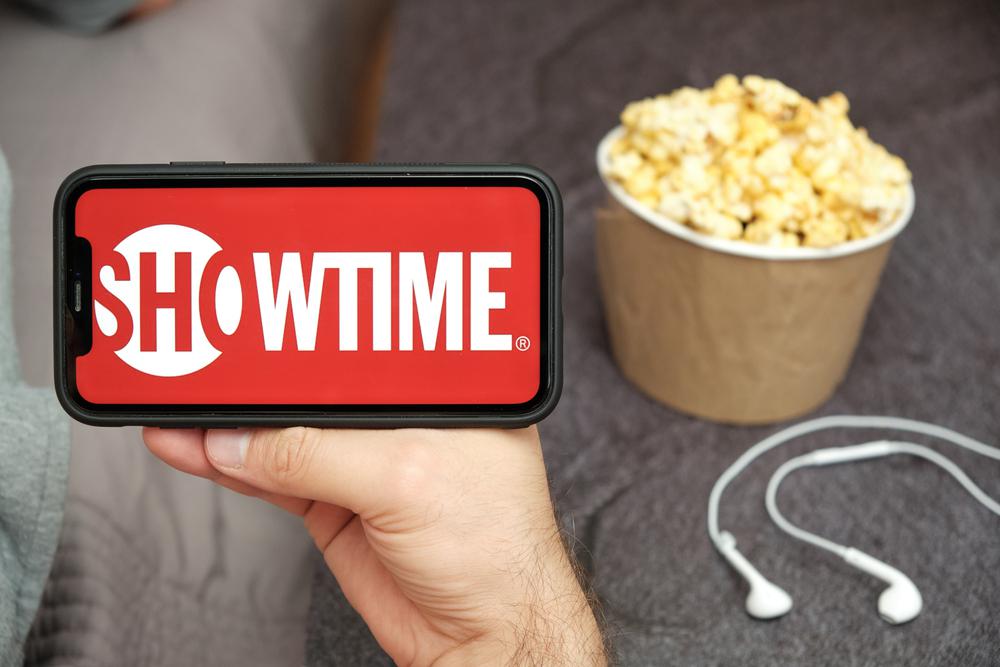 The Second Circuit appeared unlikely Thursday to revive a claims from an executive performance coach who says the hedge fund drama "Billions" copied her story and personal method of psychoanalytic finance coaching.
"That's enough," said U.S. Circuit Judge Robert Sack, interrupting an attorney for the coach during a remote oral arguments on Thursday morning.
"I don't mean to make light of it — I really don't — but I was thinking as I was reading this about a television play in which the psychiatrist says to the patient, 'why don't you lie down here on the couch and tell me about your relationship with your mother.' Now does Freud's estate get to sue?
"It's so generalized," Sack continued, "one would think that there's nothing unique and therefore copyrightable."
Read the source article at Homepage