Civil Plaintiff
A Jury Awards Over $1.1 Million to a Man Who Was Rear-Ended in New York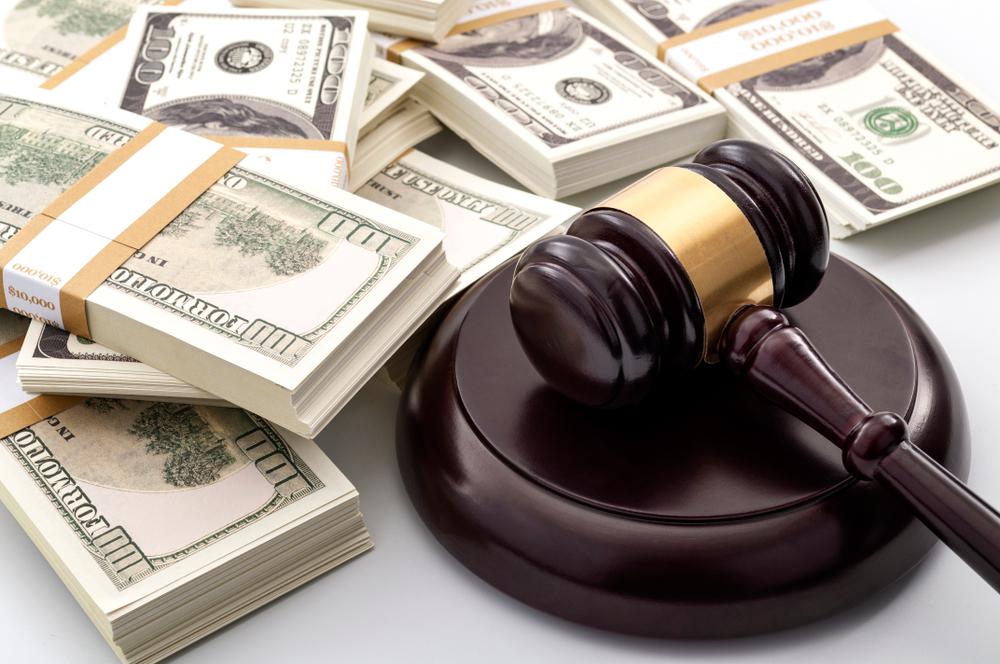 On November 21, 2014, Matthew Baldauf was rear-ended by a truck while stopped at a red traffic light at the intersection of Niagara Street and Porter Avenue in the City of Buffalo, New York. Then 32-year-old Mr. Baldauf suffered a low back injury, which required conservative treatment and surgery.
Mr. Baldauf retained Connors LLP to pursue a fair outcome. Nicholas A. Romano, Esq., fought for Mr. Baldauf for nearly seven years, including extensive litigation, an interlocutory appeal, and, ultimately, a jury trial. The insurance company offered only $10,000 to settle Mr. Baldauf's case.
On September 30, 2021, after a two-week jury trial, Mr. Romano obtained a jury verdict of $1,136,500 for Mr. Baldauf's past and future pain and suffering and expenses – nearly 114 times what the insurance company offered.