Coronavirus
A Labor Union is Demanding Coronavirus Vaccines for Frontline Workers Following Costco Outbreak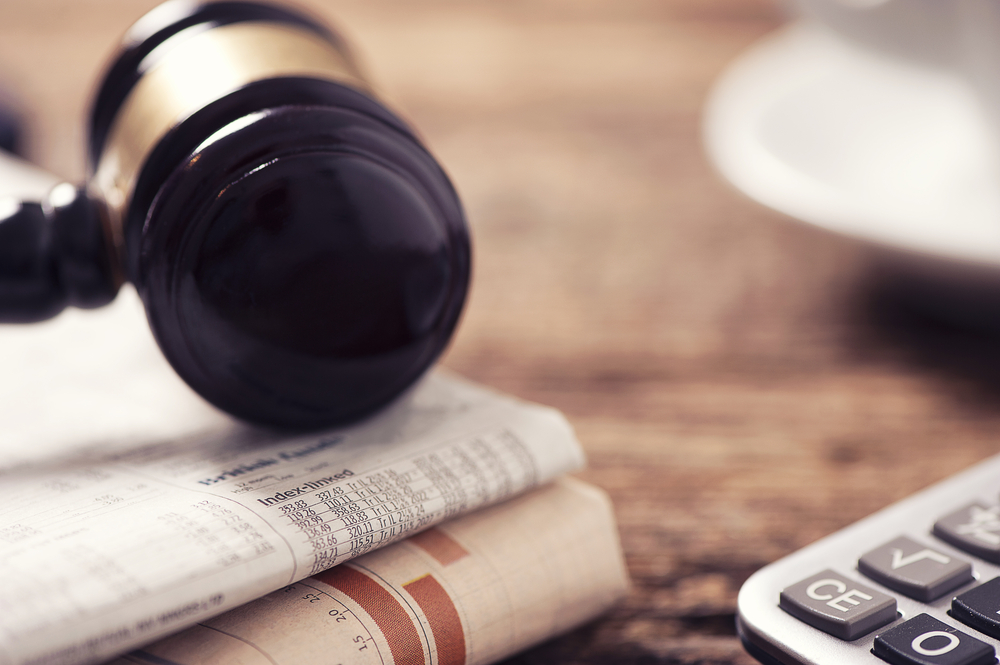 A labor union representing 1.3 million workers in the United States is demanding better safeguards for frontline grocery workers as well as "guaranteed" access to vaccines as COVID-19 cases continue to surge.
The United Food and Commercial Workers union raised concerns for grocery workers who "put themselves in harm's way to feed our families" after nearly 150 employees at a Costco in Washington state tested positive right around the holidays.
Even though 145 people from the Union Gap location are quarantining, the store will remain open while officials continue to investigate the "sharp increase" in cases.
Marc Perrone, UFCW International president, expressed concern over the surge in infections at the location, saying that "workers are continuing to get sick and die as they help to keep our food supply secure."
Read the source article at foxbusiness.com