Criminal Law
A 'Law & Order: SVU' Guest Actor Has Been Indicted for Murder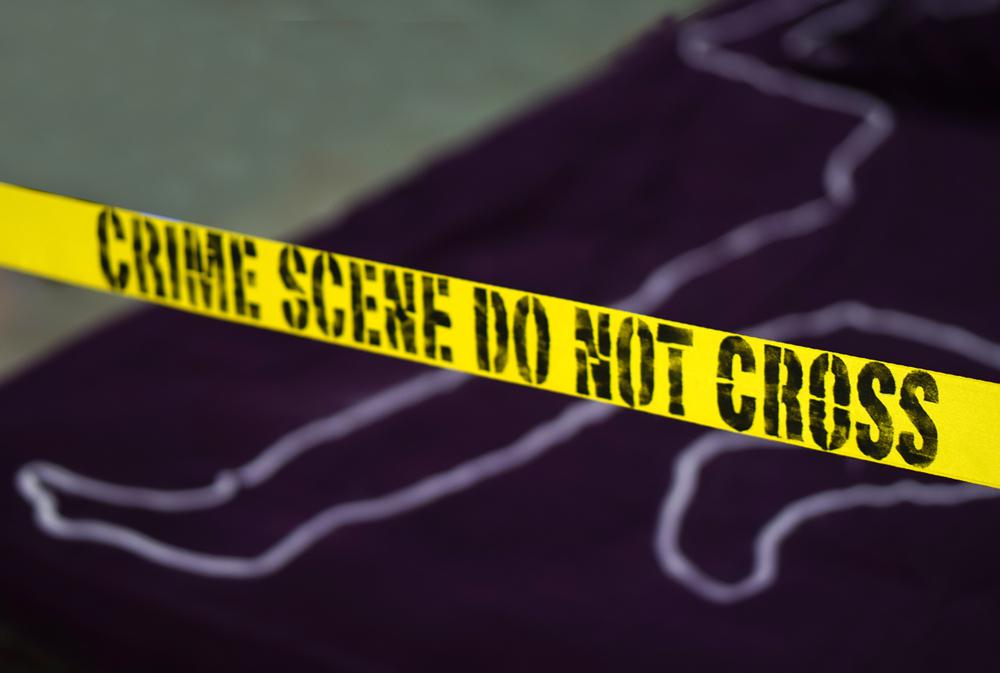 Isaiah Stokes, an actor who appeared in one episode of "Law & Order: Special Victims Unit," has been indicted on a second-degree murder charge, the Queens County, New York, District Attorney's Office said Friday.
Stokes, 41, is accused of firing a gun into a parked car in Jamaica, Queens, on February 7, hitting Tyrone Jones, according to the district attorney's office news release.
Jones, 37, died from his injuries, it said.
"Gun violence is all too prevalent in our neighborhoods. We will not allow it to become the norm," District Attorney Melinda Katz said in the release, calling it a "brazen afternoon shooting."