Consumer Law
A Lawsuit Is Filed Over the Death of a Colorado Shooting 'Hero'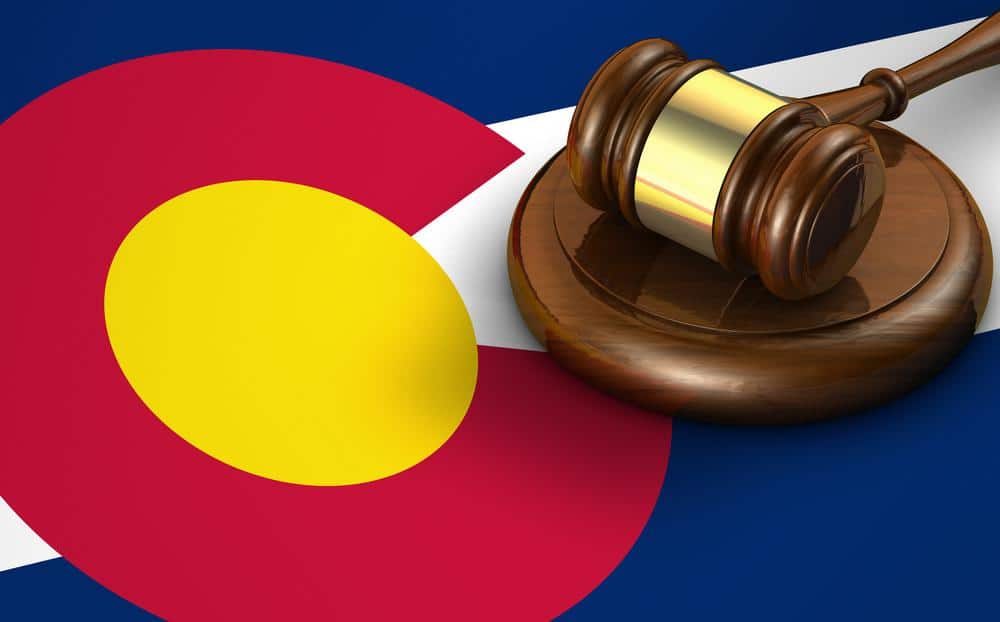 The mother of a man hailed as a hero for killing a gunman who ambushed and fatally shot a police officer only to be killed himself by another officer in suburban Denver filed a lawsuit Wednesday alleging the officer who shot him should have realized he did not pose a threat.
The lawsuit comes a day after the first anniversary of shootings that happened in the middle of the day in the main square in Olde Town Arvada, a historic shopping and entertainment area about 7 miles (10 kilometers) northwest of downtown Denver. The shootings came three months after a gunman killed 10 people at a supermarket in nearby Boulder.
Johnny Hurley's mother, Kathleen Boleyn, said the 40-year-old chef with a passion for helping people ran toward danger, assessing the situation as he went.
Read the source article at Associated Press News