Big Law
A Lego-Themed Pistol Kit Causes Backlash From the Public and the Lego Company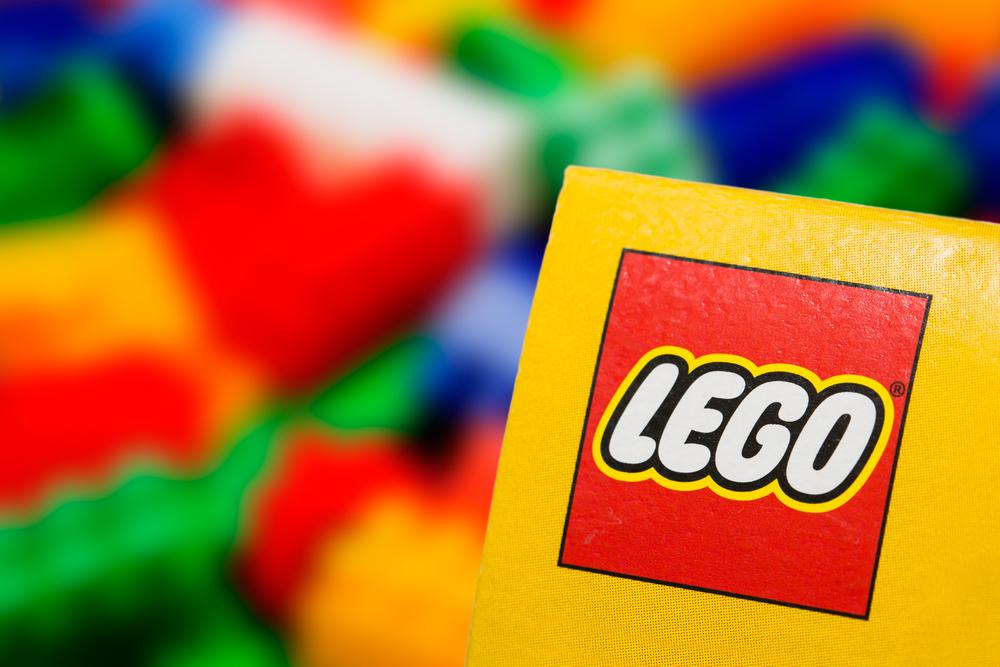 A Utah gun company has halted sales of a Lego-themed pistol kit, after facing fierce backlash from the public and a request from the Danish toymaker to remove the product. With the colorful "Block 19" pistol kit, owners would have been able to use Lego blocks to create their own sights and designs on top of a Glock 19 pistol's slide.
When Culper Precision revealed the design in late June, the company said: "Here's one of those childhood dreams coming to life, the Block 19 prototype, yes you can actually build Legos onto it." The kits retailed for about $600, the company said.
But the Block 19 immediately provoked an intense reaction. Within the gun-owner community, some said the brightly colored pistol amounted to baiting gun control advocates.
"This, if real, is the most irresponsible gun modification I have seen in a long time," a commenter on The Firearm Blog said, calling it "perfect fodder for the 'Everytown for Gun Safety' people."
Read the source article at npr.org