Consumer Law
A Look at Nike's High-Profile Gender Discrimination Lawsuit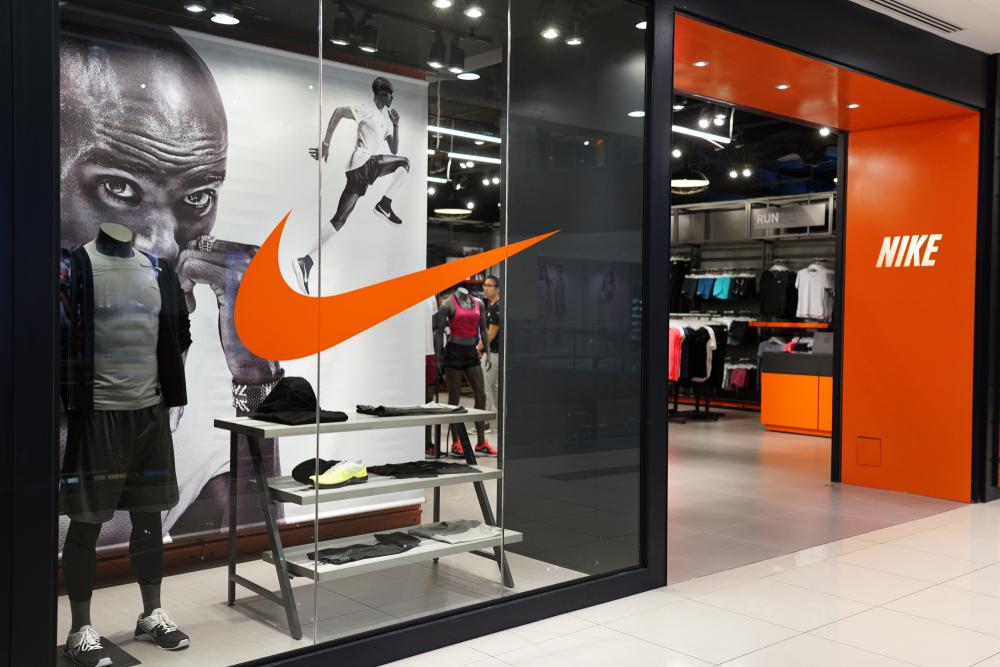 In March 2018, the Wall Street Journal first reported on allegations of a "boys' club" culture at Nike.
Two former female Nike employees filed a potential class-action lawsuit against the company over alleged gender discrimination and sexual harassment less than six months later. Nike has repeatedly said it has zero tolerance for discrimination.
Fast forward to January 2022, plaintiffs filed a motion for class certification, marking a critical stage in the lawsuit, which has become one of the most-watched corporate cases in the wake of the #MeToo movement. If successful, the case would proceed on behalf of roughly 5,000 women who have worked at Nike's headquarters since October 2017, instead of the 14 plaintiffs named currently.
Read the source article at Business Insider