Criminal Law
A Massachusetts Hate Crime Sentence Draws Criticism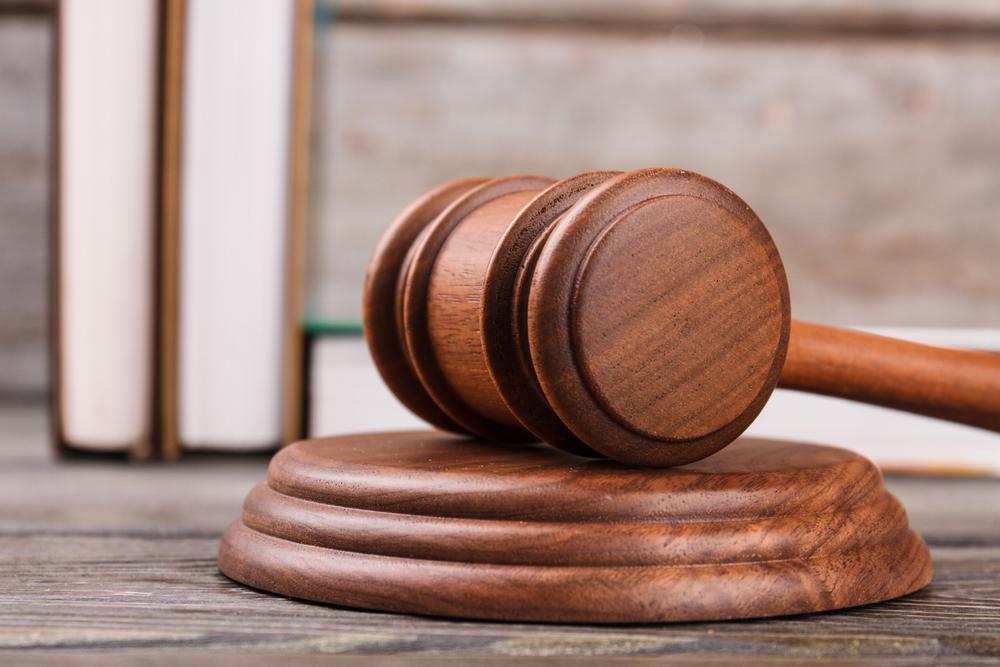 The sentence handed to a Massachusetts woman charged with berating and assaulting a woman and her teenage daughter on a Boston street two years ago because they were speaking Spanish is much too lenient, according to a civil rights group.
Jenny Leigh Ennamorati admitted to sufficient facts to five charges last week in connection with the February 2020 incident, and a judge in East Boston Municipal Court continued the case without a finding for a 15-month probationary period. That means the charges could be dismissed if Ennamorati complies with the conditions of probation, the Suffolk district attorney's office said in a statement Thursday.
Prosecutors had sought guilty findings on two counts of assault and battery, two counts of violating another person's civil rights, and one count of assault and battery with a dangerous weapon, and a sentence of two years of probation.
Read the source article at Associated Press News