Consumer Law
A Michigan School District Faces a Discrimination and Harassment Lawsuit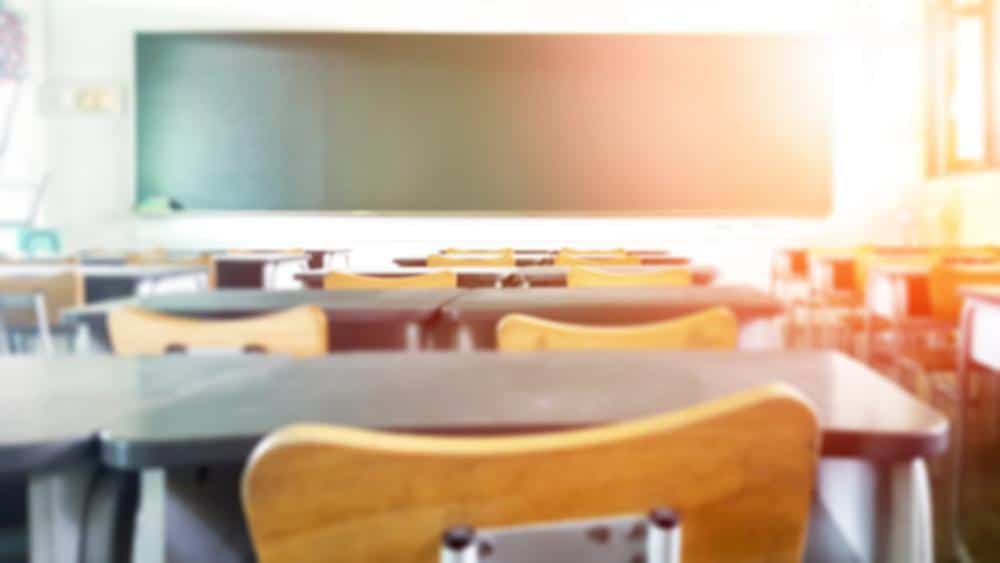 After what he views as a career at Romulus Community Schools plagued with harassment and unjust retaliation, the district's superintendent has filed a lawsuit.
Dr. Benjamin Edmondson recently filed the lawsuit against the district and Debi Pyle, board president; Judy Kennard, vice president; Susan Evitts, secretary; and Nichole German, trustee.
His lawsuit, filed in the U.S. District Court in the Eastern District of Michigan, brings three counts against the board and named members.
Read the source article at thenewsherald.com