Criminal Law
A Missouri Lawmaker Resigns Following Covid Fraud Conviction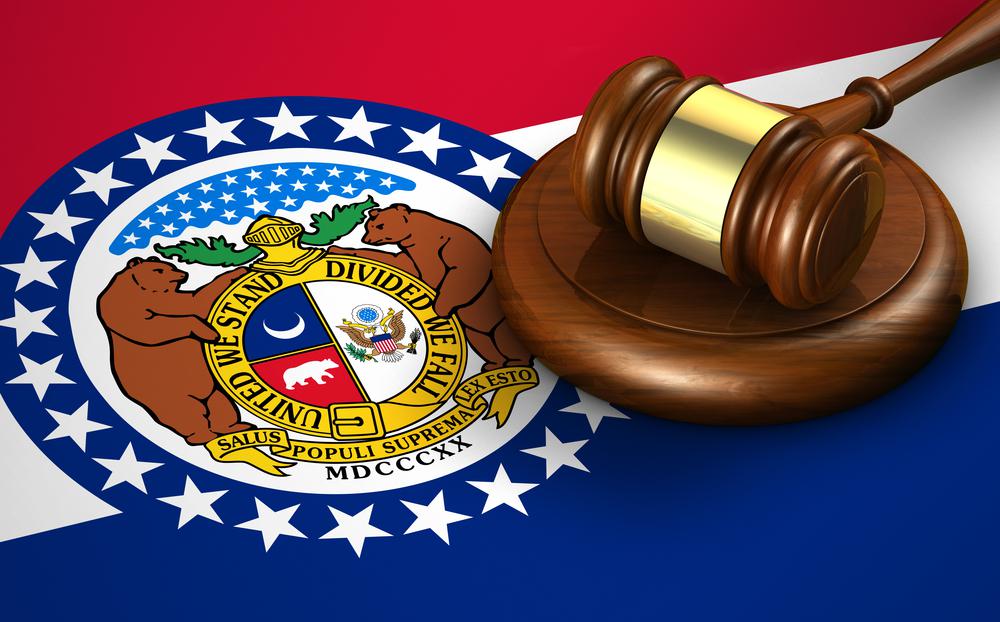 A Missouri state lawmaker resigned on Friday after a jury found her guilty on 22 counts for fraudulently accepting hundreds of thousands of pandemic-era federal stimulus dollars and other offenses.
Missouri state Rep. Tricia Derges (R) was convicted on Tuesday after she applied for nearly $900,000 in CARES Act funds for what she said were COVID-19 testing costs incurred by nonprofit Lift Up, but the organization never provided any testing services, according to a press release from the Department of Justice (DOJ).
Derges was also found guilty on Tuesday in separate schemes in which she fraudulently marketed a stem cell treatment and illegally prescribed drugs to patients.