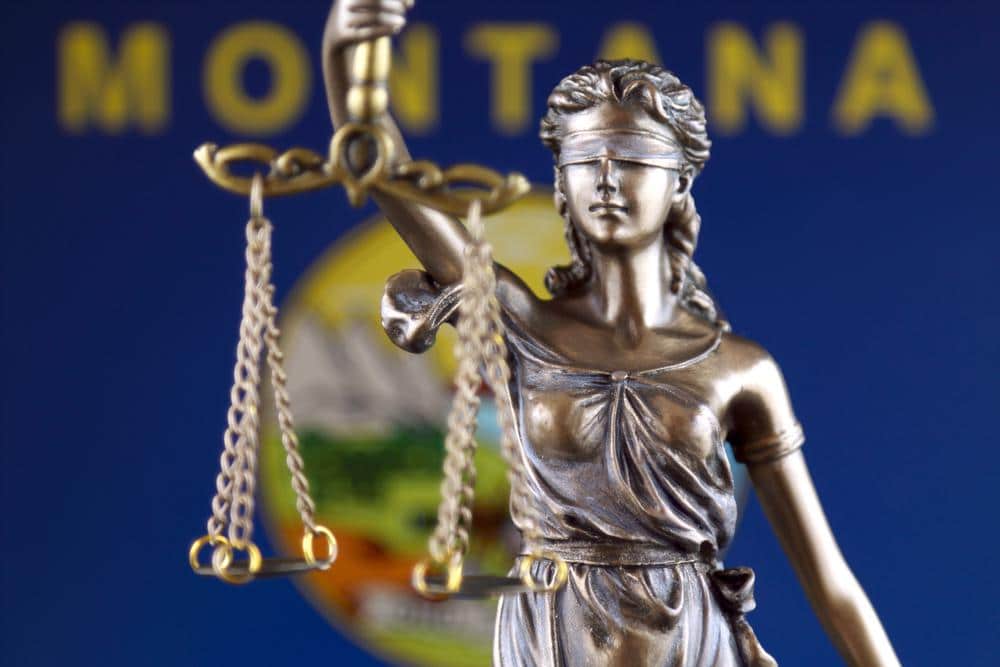 A Montana jury has awarded $36.5 million in damages to an Oregon man who suffers from lung disease because of exposure to asbestos while working at a vermiculite mine in Libby, a bellwether case that could affect hundreds of additional claims filed against the company that once provided the mine's workers' compensation coverage.
The Great Falls jury on Friday awarded $6.5 million in compensatory damages and $30 million in punitive damages to Ralph Hutt of Roseburg, The Montana Standard reported.
Hutt was one of more than 800 plaintiffs who filed lawsuits against Maryland Casualty Co., which provided the workers' compensation insurance coverage for the W.R. Grace & Co. mine from 1963-1973. Maryland Casualty also made worker safety recommendations and suggested workers undergo annual chest X-rays.