Criminal Law
A Mother and Two Siblings Are Charged in the Death of a 6-Year-Old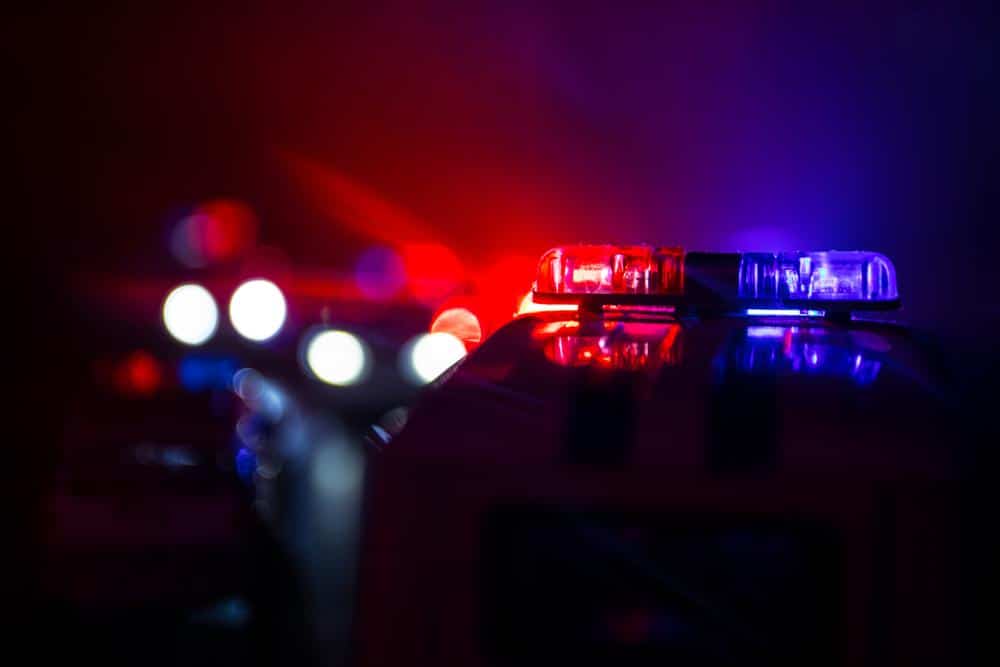 The mother and two siblings of a 6-year-old North Chicago boy who was found dead in Indiana have been charged in connection with his death, the Lake County, Illinois, State's Attorney Office said.
The body of Damari Perry was found at an abandoned home in Gary, Indiana, overnight on January 8, days after being reported missing on January 5 by his mother and a sibling, according to North Chicago police.
In a news release, North Chicago police said the family initially provided information that indicated Damari might be missing in Skokie, Illinois. "But investigators quickly turned their focus to the boy's home in North Chicago, after the family's story was contradicted by evidence in Skokie," according to a news release from the prosecutor's office.
Read the source article at cnn.com