Consumer Law
A Mother Sues TikTok Over Her Daughter's Death in a 'Blackout Challenge'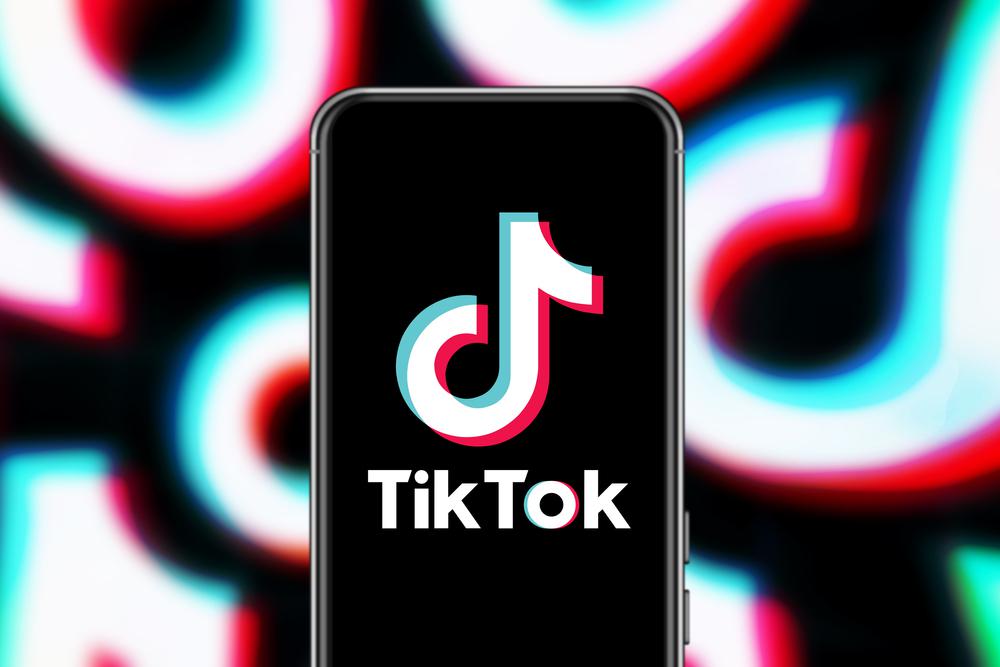 A 10-year-old Pennsylvania girl died while trying out a dangerous stunt called the Blackout Challenge last year, and now her mother is suing TikTok.
Last December, Tawainna Anderson's daughter Nylah was rushed to the hospital after trying out the TikTok challenge, reported ABC6. It encourages users to choke themselves until passing out. The girl was in the intensive care unit for many days before she died, and now Anderson and her attorneys have announced a wrongful death lawsuit against the company in Center City Philadelphia.
Anderson says in her lawsuit that her daughter heard about the challenge from TikTok's "for you page (FYP)" which serves users videos on the basis of an algorithm, reported CBS News. The suit reads that TikTok's "algorithm determined that the deadly Blackout Challenge was well-tailored and likely to be of interest to 10-year-old Nylah Anderson, and she died as a result." The suit further reads that before she died, the girl was "an active, happy, healthy, and incredibly intelligent child," and she spoke three languages.
Read the source article at latintimes.com