Criminal Law
A Nebraska Congressman Convicted of Illegal Campaign Contributions Announces His Resignation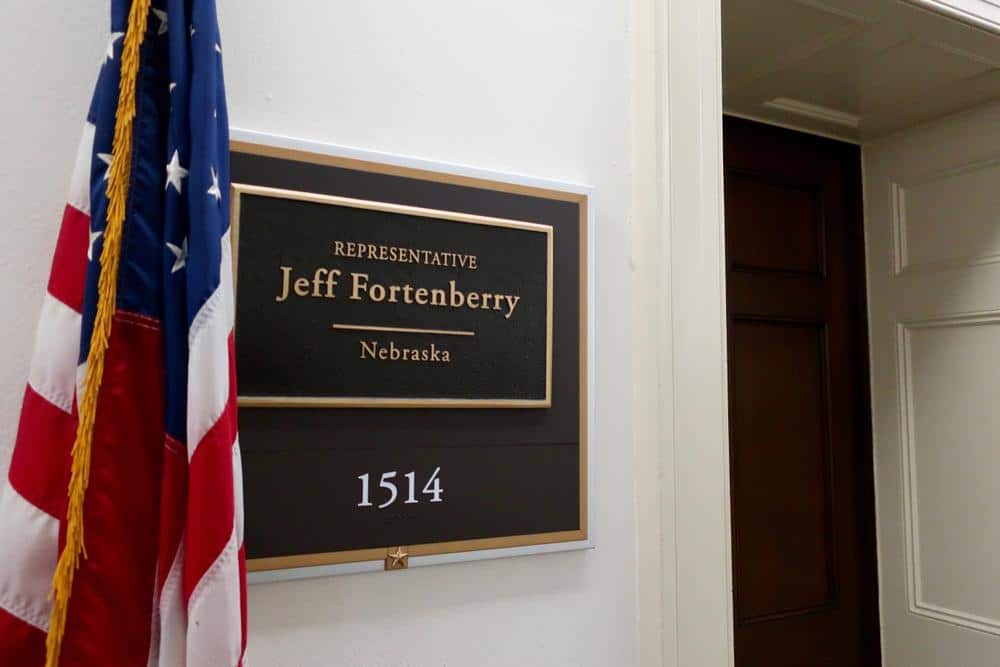 Republican Rep. Jeff Fortenberry of Nebraska, who was convicted earlier this week in regard to an investigation looking into illegal campaign contributions, will resign from Congress, he announced in a letter to supporters on Saturday.
The resignation will be effective on March 31, per a letter Fortenberry attached to his email to supporters.
Fortenberry's resignation will create a vacancy in Nebraska's 1st Congressional District, and Gov. Pete Ricketts, a Republican, will call a special election.
Read the source article at cnn.com