Criminal Law
A New Jersey Lawyer Is Tied to Sex Crimes With DNA From a Drinking Glass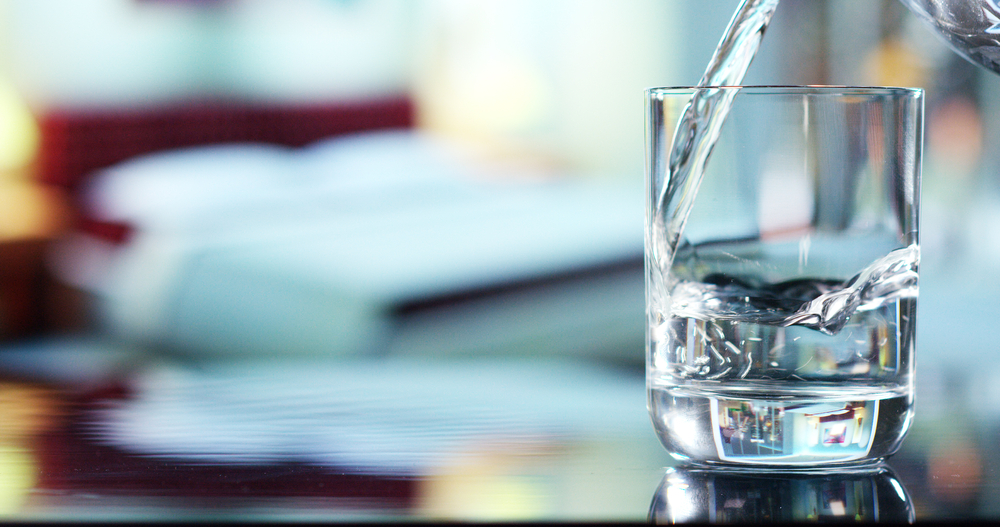 A New Jersey lawyer charged with sexually assaulting four women in Boston about 15 years ago was ordered held on $500,000 bail Monday during a hearing in which a prosecutor said authorities helped tie him to the attacks by getting DNA from a drinking glass he had used.
Matthew Nilo, of Weehawken, New Jersey, pleaded not guilty in a Boston courtroom to several charges, including three counts of aggravated rape, two counts of kidnapping, one count of assault with intent to rape and one count of indecent assault and battery. The charges stem from four attacks that happened in Boston's Charlestown neighborhood from August 2007 through December 2008 — a time that authorities say Nilo lived in the city.
Nilo, 35, was arrested last week.
Read more at APNews.com.