Criminal Law
A 'Person of Interest' Is in Custody After an SUV Kills 5 and Injures 40 at a Wisconsin Christmas Parade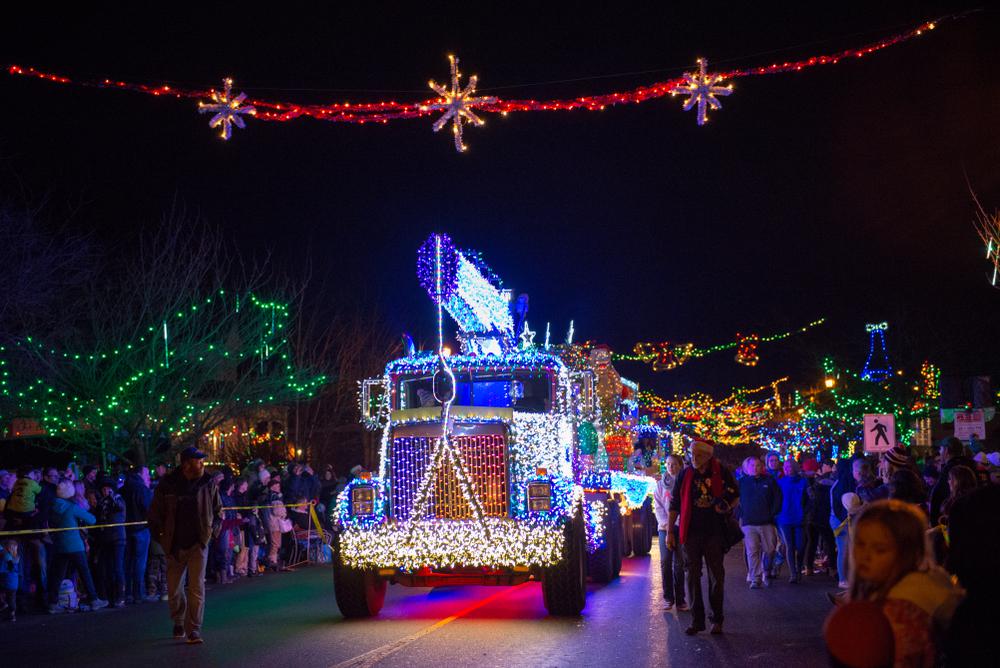 A joyous scene of marching bands and children dancing in Santa hats and waving pompoms turned deadly in an instant, as an SUV sped through barricades and into a Christmas parade in suburban Milwaukee, killing at least five people and injuring more than 40 others.
Investigators are examining whether the SUV's driver may have been fleeing from a crime when he crashed into the paradegoers, a law enforcement official briefed on the matter told The Associated Press. The investigators were questioning the person in custody about that incident, which the official described as an altercation involving a knife.
The official, who cautioned the investigation was still in the early stages and was continuing to develop, could not discuss the investigation publicly and spoke to the AP on condition of anonymity.
Read the source article at Associated Press News