Big Law
A Photographer Wins a Lawsuit Against Sinclair Broadcast Group Over Stolen Instagram Content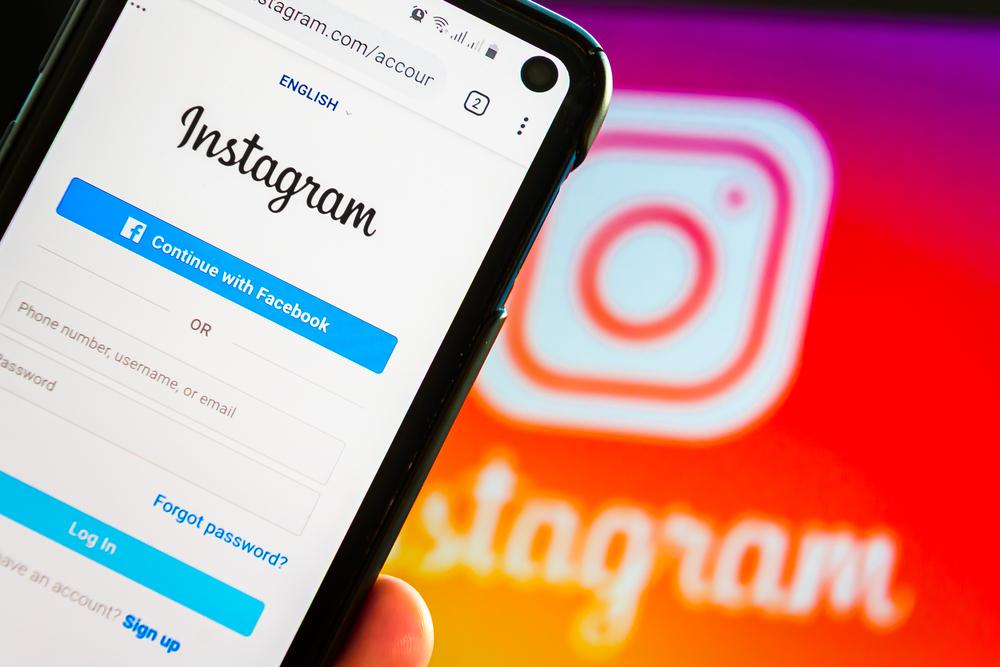 Renowned nature photographer and Sony Artisan Paul Nicklen has won a copyright lawsuit against the Sinclair Broadcast Group, which embedded a video from Nicklen's Instagram on its website and featured a screenshot from it without seeking permission.
As noted by JD Supra, Niklen shot a short video of a starving polar bear and posted it to Facebook and Instagram in 2017. PetaPixel published the clip with permission from National Geographic, but neither Nicklen nor National Geographic provided permission to the Sinclair Broadcasting Group, which embedded the Instagram post to its own sites and teased the article with a screenshot taken from the video. Sinclair asked the court to dismiss Nicklen's complaint and argued that embedding a video is not copyright infringement and therefore the publication of the video was fair use.
Judge Jed Rakoff of the Southern District of New York disagreed, as Sinclair did not simply embed the Instagram post, but also used a screenshot from the video to promote the article.
Read the source article at PetaPixel