Criminal Law
A Political Consultant Pleads Guilty in a Murder-For-Hire Scheme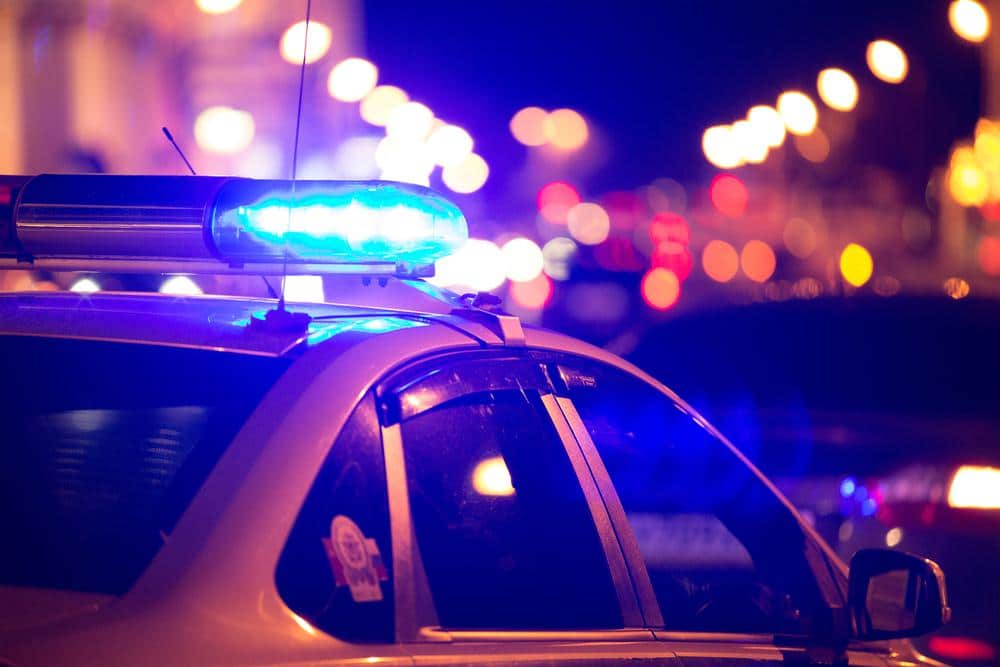 In a stunning revelation even for the rough-and-tumble arena of northern New Jersey politics, a longtime political consultant has admitted he engineered the killing of another political operative nearly eight years ago.
Sean Caddle, a political consultant in northern New Jersey, had the son of a former state senator killed by two hired men, who fatally stabbed the victim in 2014 and set fire to his apartment, according to the U.S. attorney's office.
Bomani Africa, 61, of Philadelphia, admitted Wednesday in a video conference in Newark federal court that he was one of the men hired by Caddle. He pleaded guilty to conspiring to commit murder-for-hire. Caddle pleaded guilty to the same charge Tuesday.
Read the source article at Associated Press News