Consumer Law
A Public Defender Faces Lawsuit After Repeatedly Making Sexual and Sexist Comments to an Ex-Employee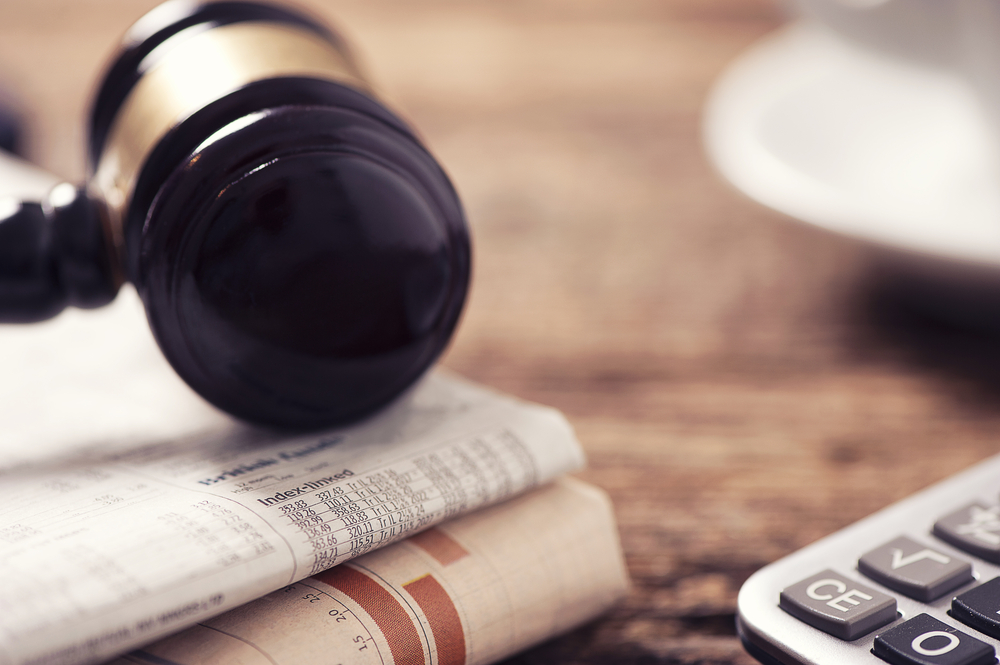 LAFAYETTE, La. (KLFY) — A head public defender in Louisiana is facing a gender discrimination lawsuit filed by a former employee.
The woman said her boss, a public defender for the 15th Judicial District Indigent Defender's Office, fired her from the public defender's office after she reported his inappropriate comments to human resources.
Jami Pellerin said her boss, G. Paul Marx, repeatedly made sexual and sexist comments to her while she was an assistant public defender.
She says Marx repeatedly asked her about her sex life and even told her her clothes were creating a problem at the parish jail, causing inmates to masturbate while she was around.
Pellerin reported the gender discrimination and harassment up the chain of command and believes her boss retaliated against her by firing her.
Read the source article at wgntv.com