Criminal Law
A Southern California Gang Member Is Sentenced to Life Without Parole After Killing an Officer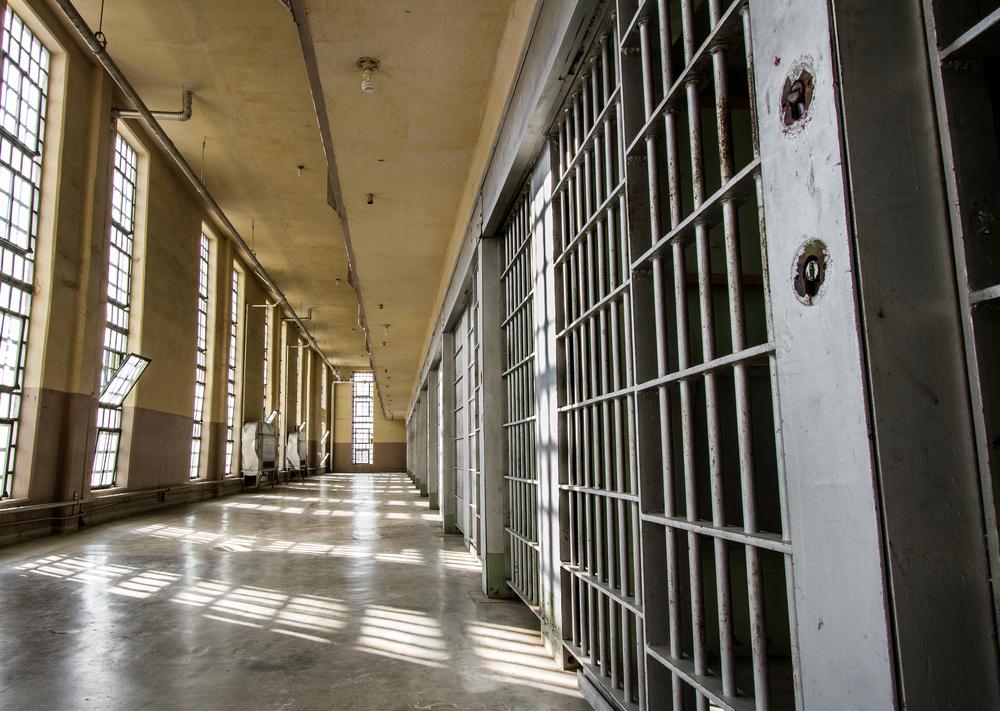 A Southern California gang member who fatally shot a man and then killed a police officer and wounded another in a Los Angeles suburb was sentenced Wednesday to life in prison without the possibility of parole.
Michael Mejia, 30, was convicted in September of first-degree murder and other felonies for the 2017 killings.
Noting that Mejia has shown no remorse, Judge Roger Ito said he would impose the maximum sentence, the Southern California News Group reported.
"He is not contrite. He is quite proud. It is extraordinary to the court that level of callousness," Ito said.
Read the source article at Associated Press News