Criminal Law
A Suspect in a California Sex Trafficking Ring Has Been Sentenced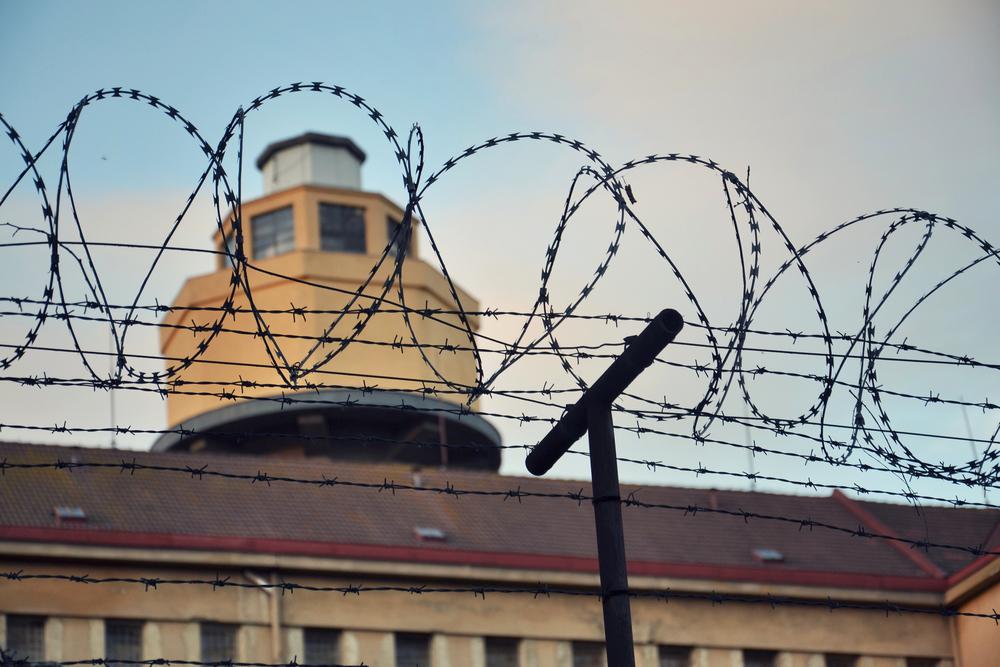 The first suspect in a statewide sex trafficking ring uncovered by Ventura County sheriff's detectives in Thousand Oaks has been sentenced to over 10 years in prison, according to the California Attorney General's Office.
Jing Chiang Huang, 67, who went by the alias "Lili," pleaded guilty in January 2020 to one count of conspiracy to commit human trafficking, one count of money laundering and three counts of income tax evasion. On May 26, she was sentenced to 10 years and eight months in state prison and ordered to pay $557,391 restitution in California state taxes.
Huang was one of six people charged in the case filed in June 2019 in Santa Clara County Superior Court. In addition to the Ventura County Sheriff's Office, the investigation involved nearly 20 other agencies, including the Oxnard Police Department, the California Department of Justice and the FBI.
Read the source article at Ventura