Criminal Law
A Woman Is Charged After a Gun Goes Off in Her 8-Year-Old's Backpack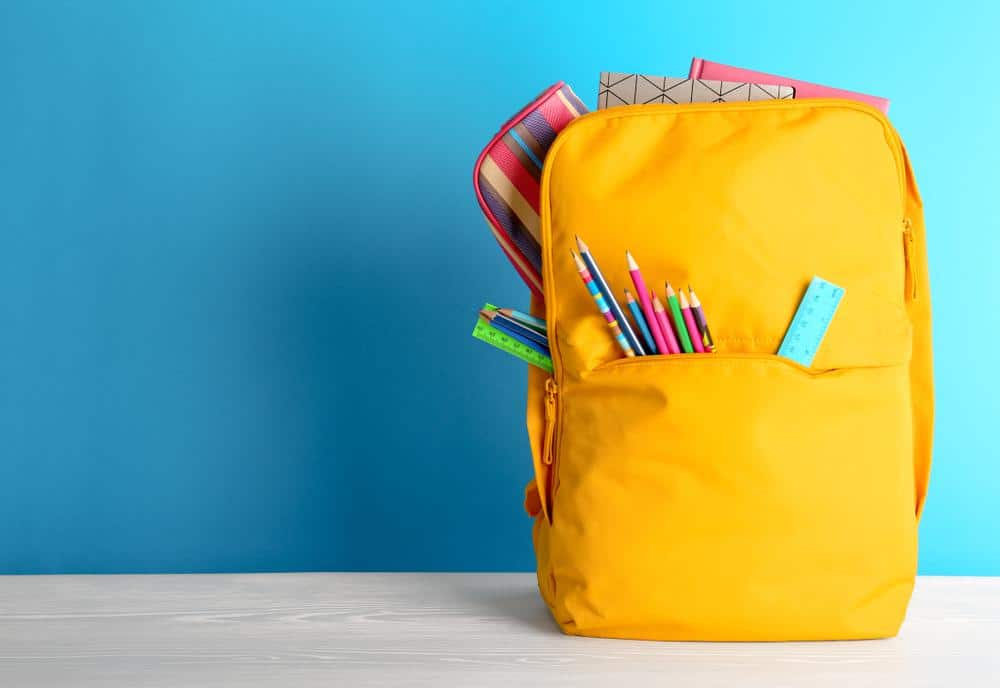 A Chicago mother has been charged with child endangerment after a gun in her second grader's backpack accidentally discharged at school, injuring a 7-year-old classmate, police said Wednesday.
The 28-year-old woman appeared in court on Wednesday on three misdemeanor child endangerment counts. A judge ordered her release from Cook County Jail on $1,000 bond.
During the hearing, prosecutors alleged that the woman's 8-year-old son found the gun underneath her bed and took it to Walt Disney Magnet School on the city's North Side on Tuesday. The mother has a valid firearm owners identification card.
Read the source article at Associated Press News