Consumer Law
ACLU Files a Lawsuit Against Florida Over a Ban on Pro-Palestinian Student Groups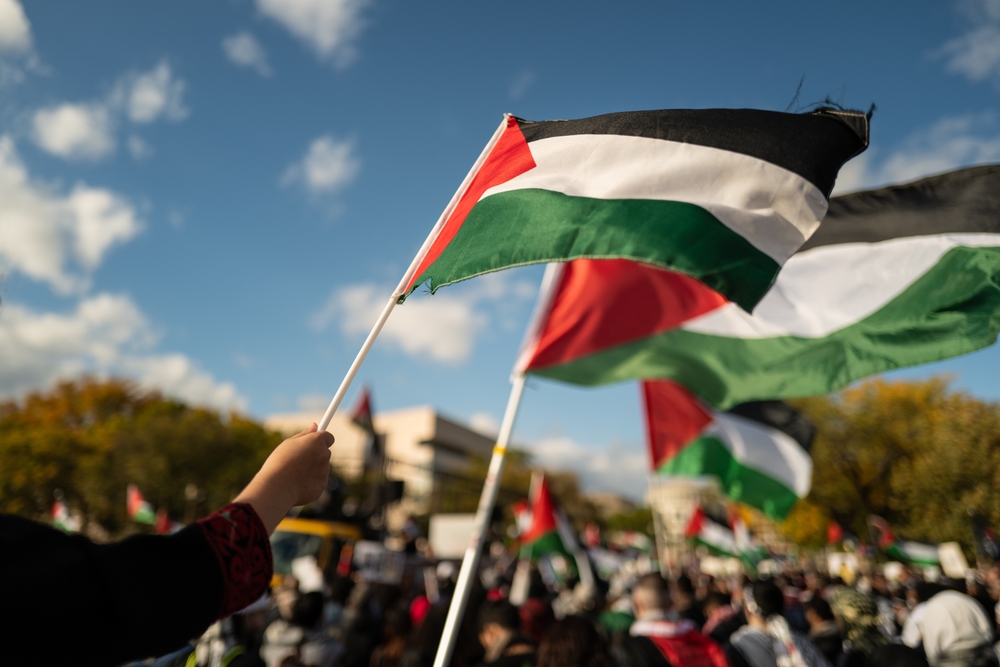 The American Civil Liberties Union challenged Florida's ban on pro-Palestinian university groups, arguing in a federal lawsuit on Thursday that the state is violating students' free speech as tensions roil U.S. campuses over Israel's war with Hamas.
Florida's university system, joined by Governor Ron DeSantis, last month ordered colleges to shut down chapters of Students for Justice in Palestine (SJP), a group at the center of U.S. campus activism since Hamas attacked Israel on Oct. 7.
The lawsuit – against DeSantis, a 2024 Republican presidential hopeful, and several state university system officials – was filed on behalf of the University of Florida's SJP chapter and seeks a preliminary injunction to a state order blocking SJP from receiving school funds and using campus facilities.
Read the source article at Yahoo