Consumer Law
Air Force Officers Sue the Government Over Religious Exemption Denials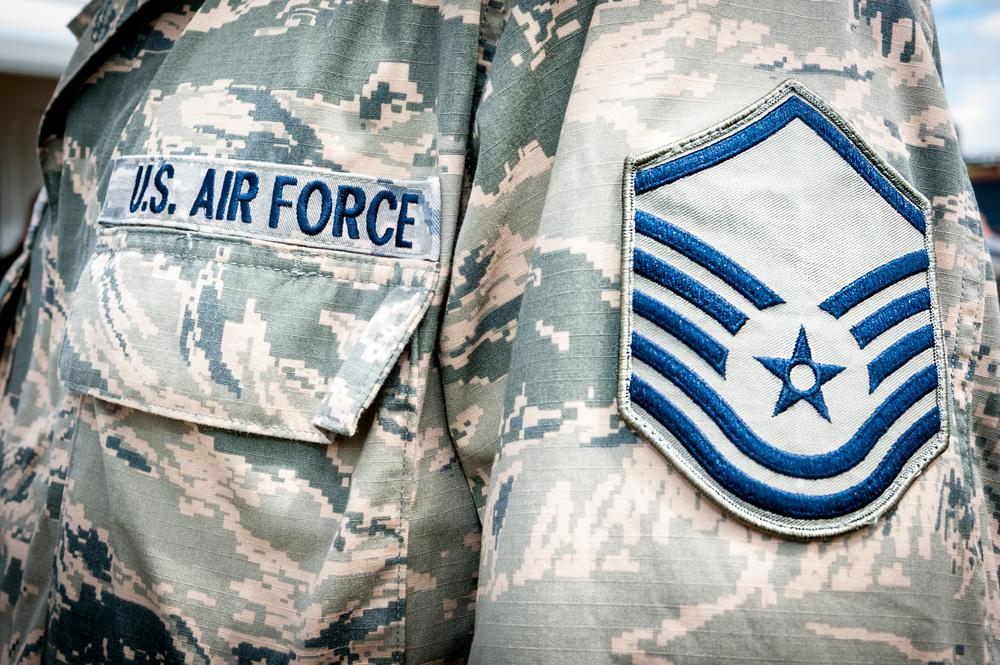 A dozen U.S. Air Force officers have filed a lawsuit against the federal government after the military denied their religious exemptions to the mandatory COVID-19 vaccine.
The officers, mostly from Wright-Patterson Air Force Base near Dayton, Ohio, along with a handful of airmen and reservists, accused the Air Force of using a double standard when approving the requests.
The Air Force, according to the lawsuit filed last week, had allowed more than 3,000 medical and administrative exemptions but only nine religious exemptions.