Big Law
Airbnb Partners with Major Landlords to Launch First Hosting Platform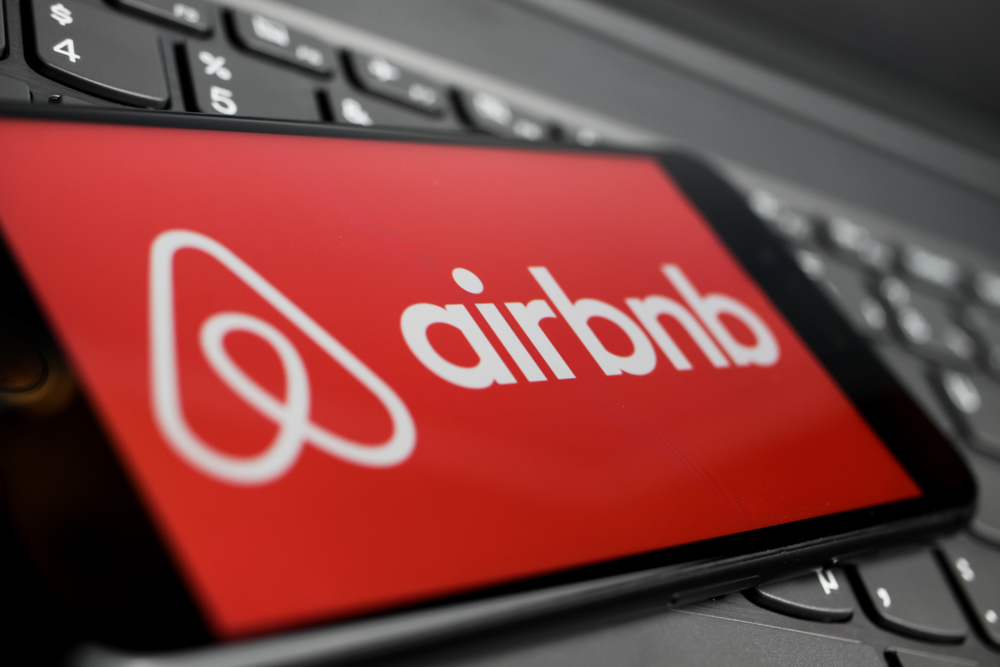 Airbnb is partnering with several major landlords and management companies to list designated apartment buildings where renters are allowed to offer short-term sublets on the site.
The company said Wednesday that a new page on its website will list so-called Airbnb-friendly buildings, which will give tenants the option to host their apartments just as homeowners can.
Typically, rental buildings prohibit tenants from subletting for short stays.
Read the source article at cnbc.com